2019 iPhone expected to shift to MPI antenna tech for robustness, supply chain advantages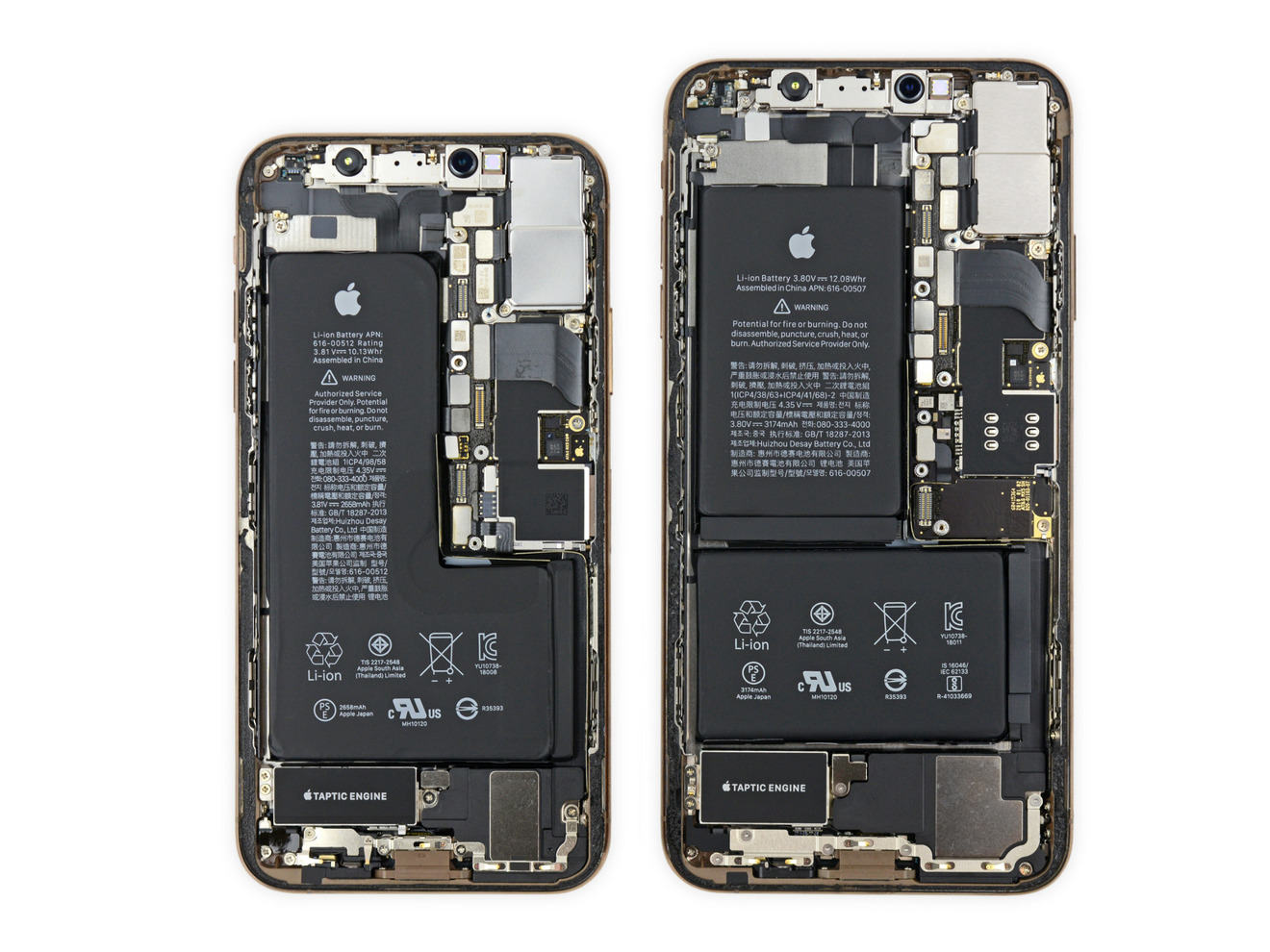 Ming-Chi Kuo of TF Securities is reiterating that Apple's next generation iPhone due out in the second half of 2019 will shift at least in part to modified polyamide antennae rather than all liquid crystal polymer as iPhone XS, iPhone XS Max, and iPhone XR.
"We believe that the liquid crystal polymer (LCP) antenna limits the iPhone XS Max/XS/XR's RF performance in some cases because of production issues; even [though] LCP theoretically has advantages for high-frequency RF transmission," writes Kuo, in a note seen by AppleInsider on Sunday.
In the iPhone XS, iPhone XS Max and iPhone XR, there are two upper antennae and two lower antennae, all made from LCP. The predicted 2019 iPhones are said to use a single MPI and LCP unit for the upper antenna, and three MPI assemblies for the lower antenna.
The note from Kuo also addresses supplier choice. Murata supplies the current LCP units, and will continue to supply the LCP antennae used in the upper antenna. Joining them will be Avary/ZDT and Flexium, splitting orders 50/50 for the upper MPI part, and Avary/ZDT will share orders at a 65% to 35% split with DSBJ.
Among the reported benefits of the shift to MPI technology is the addition of more antenna suppliers for negotiating leverage versus LCP material suppliers for component sourcing, a more reliable production process, and improved ease of new flexible printed circuit board (FPCB) technology iterations to to a more flexible core technology.
These changes could cause an effect on pricing. Kuo posits that if 2019 iPhone shipments are about the same year on year, the dollar content of the new antennae will grow between 10% and 20%. The upper antenna costs more than the lower antenna, even though MPI is more affordable, due to the more complex design of the upper antenna.
Kuo also looks forward to make a prediction about the 2020 iPhone 5G flagship refresh. He predicts that LCP will continue to be the primary material used for 5G antennae after production issues are resolved, and that Avary/ZDT, Flexium, and DSBJ will supply those parts. Reading between the lines, it appears as if MPI will be used for 2019 models, with a return to LCP for 2020 once those suppliers can improve production, and develop materials suitable for 5G.
Liquid Crystal Polymer (LCP) is a low-cost organic flexible substrate and has a few unique electrical properties that make it desirable for antennae. It behaves consistently across the entire radio frequency range, it has very low loss, making it useful for mmWave (5G applications) and it has a low thermal expansion coefficient, making it stable across temperatures. These design qualities make it suitable for a broad range of applications, from RFID tags to phones.
Compared to legacy materials like polyimide, LCP offers a number of operational advantages including superior frequency attenuation, thermal performance and moisture resistance. LCP can be used in other aspects of design as well, and may be adopted for the USB 4 spec.
Apple's 2019 refresh of the iPhone is expected to include camera improvements like a super-wide rear-facing lens and an improved 12 megapixel front-facing camera. As for displays, Kuo believes Apple to carry over OLED technology for the 5.8- and 6.5-inch versions, while others, namely Mac Otakara, predict a move to OLED for the 6.1-inch model.