LG Display could supply 'iPhone SE 2' LCD panels to Apple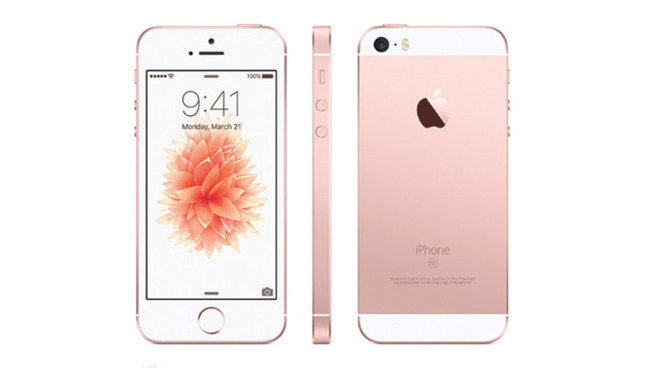 LG Display may become a supplier for Apple's rumored 'iPhone SE 2,' a report claims, with the screen producer allegedly undergoing the final stages of quality checks before its panels are considered for production in Apple's low-cost smartphones.
Continuing the recent spate of rumors surrounding the supposed successor to the iPhone SE, LG Display panels are believed to be undergoing "last-minute quality checks" with Apple to ensure they are of a high-enough quality to be used on its production lines for budget devices.
Industry sources of TheElec advise LG Display did not previously consider budget models as being of interest to the company, but has changed its mind. One source claims "LG Display cannot afford to pick and choose as the firm is undergoing heavy-duty reshuffling and restructuring."
The supposed deal is not complete yet, but as soon as it is done, LG Display will work to modify its module manufacturing equipment. The sources believe the initial orders from Apple will be "small in size," whereas previously it used mass production facilities when LG Display supplied LCD panels for more expensive iPhone models in the past.
As Apple has shifted towards OLED screens largely sourced from Samsung, this has led to Apple no longer relying on LG Display as much as it once did. LG Display does provide some OLED panels, but the vast majority of orders go towards Samsung.
The Elec does have a good supply chain track record when it comes to rumors and reports, but it is less reliable for predictions of Apple's plans.
The report is the latest in relation to the "iPhone SE 2," an updated version of the popular compact and low-cost iPhone model. The smartphone is currently tipped to launch in early 2020, with the second-generation device growing in size to be similar to the iPhone 8, use an A13 processor with 3GB of RAM, will ship in 64GB and 128GB capacities, and will be priced from $399.