Apple's iPhone 11 Pro used to film Selena Gomez music video 'Lose You To Love Me'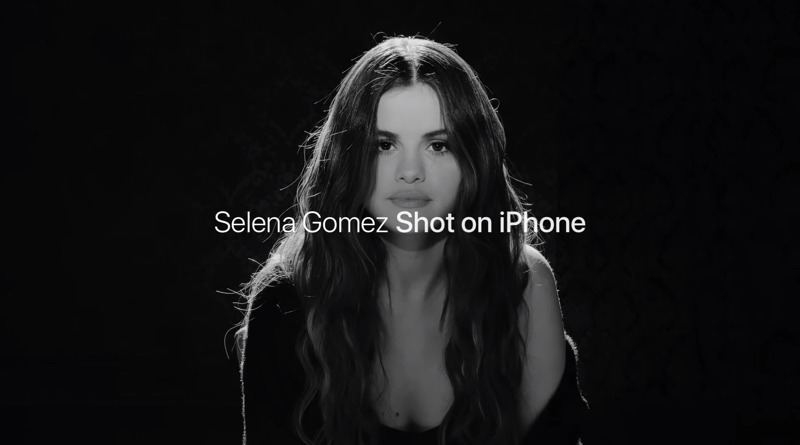 Pop star Selena Gomez on Wednesday debuted "Lose You To Love Me" on a variety of streaming services including Apple Music, with the new song seeing release alongside an accompanying music video shot entirely on iPhone 11 Pro.
"Lose You To Love Me" is the first single off a hotly anticipated follow up to Gomez's 2015 album Revival, and marks yet another Apple collaboration with a chart-topping artist.
According to Billboard, the music video was shot by veteran director Sophie Muller, who previously worked with Gomez on 2015's "Good For You."
Following a tone struck by the ballad's melancholy-yet-poppy styling, the short quite literally throws a spotlight on Gomez as she sits alone, unraveling a highly personal tale of love, loss and, ultimately, acceptance. As noted by Elle, "Lose You to Love Me" is in part a reflection of the singer's public breakup with Justin Bieber in 2018.
"This song was inspired by many things that have happened in my life since releasing my last album," Gomez said. "I want people to feel hope and to know you will come out the other side stronger and a better version of yourself."
Apple posted a clip of the music video to its main YouTube page at midnight, framing it as a member of the company's "Shot on iPhone" campaign. Gomez promoted the release in a tweet containing the #ShotOniPhone hashtag.
Apple's "Shot on iPhone" ads are typically bespoke, artistic shorts, though the company has collaborated with musical acts in the past. In July, for example, the tech giant released a "Shot on iPhone On Tour" series with concert footage of artists FKA Twigs, Florence and the Machine, and Kamali Washington as captured by iPhone XS. Today's video is the first to feature the current-generation iPhone 11 Pro.