CNN to compete with Apple News+ via own news subscription service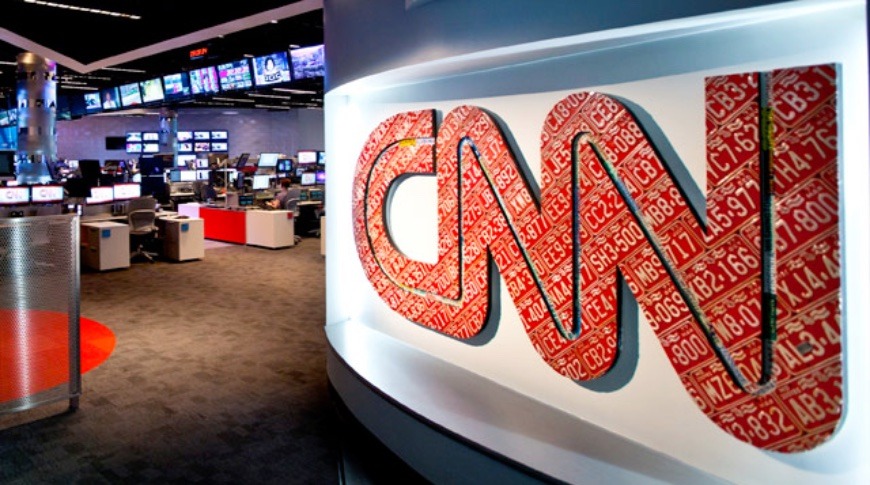 CNN is stepping into the fray of online news distribution, a report claims, with the international news network said to be in negotiations with other producers to create a digital news service, one that aims to take on Apple News and Facebook.
The AT&T-backed CNN is working on a news aggregation service of its own, which would follow a similar path to that of Apple News and Apple News+. In order to compete with the dominant Facebook as well as Apple's own offering, the project known as "NewsCo" will offer consumers another venue to get updates about the world, alongside its existing web and broadcast operations.
Approximately a dozen engineers and other executives are working on the project, CNN digital chief Andrew Morse confirmed to The Information, including staff hired specifically for the project. Technology is being overseen by former Spotify engineer Andrew Greene, who is credited for assisting with the management of Spotify Stations.
CNN is likely to borrow the Apple News+ strategy of combining subscription-based content with free stories supported by advertising. Rather than just providing CNN-produced content, the network is in talks with others about adding their stories to the aggregation platform.
The strategy comes at a time when tech companies are becoming more involved in providing news to consumers, recommending stories to read rather than readers seeking out publications by themselves. Facebook's News tab is tipped to launch by the end of 2019, while News Corp announced its own Knewz.com aggregator's development earlier this year, with both intending to collate content for reader consumption in one place.
Snap, the company behind Snapchat, is also looking into launching a news element in its app, and has been in talks with news companies over the feature. Major retailer Amazon has also stepped in to the market, with the launch of a news aggregation app for its own line of Fire TV and tablets.
While CNN may seemingly have trouble getting other publishers to join its platform, due to the nature of competition, it seems that it may have an easier time convincing its rivals to sign up, due to an apparent disike of technology firms working within the field. The disconnect from readers that an aggregator forces, coupled with a risk the tech company can change its priorities and hurt the publisher are major reasons for doing so.
However, the ease for consumers to acquire news from platforms like Facebook and via a central aggregator like Apple News makes them appealing venues for readers.
To differentiate itself from other platforms, the CNN effort will aim to be as politically neutral as possible, as well as offering more than aggregation. The network is considering producing exclusive content for the service, as well as tapping into its archive of content to provide context for stories, as well as working with local affiliates and news publishers.
"In the same way that entertainment companies don't want to cede ground to the streaming platforms, why should we cede the ground of journalism to the technology platforms" Morse proposed.
In the case of Apple News, it seems that the service is working out for some publishers. In August, European publishers reported increases in revenues from being on the basic Apple News service, ahead of the launch of the paid subscription option.