Apple ramping up iPhone 11 assembly, cutting iPhone 11 Max orders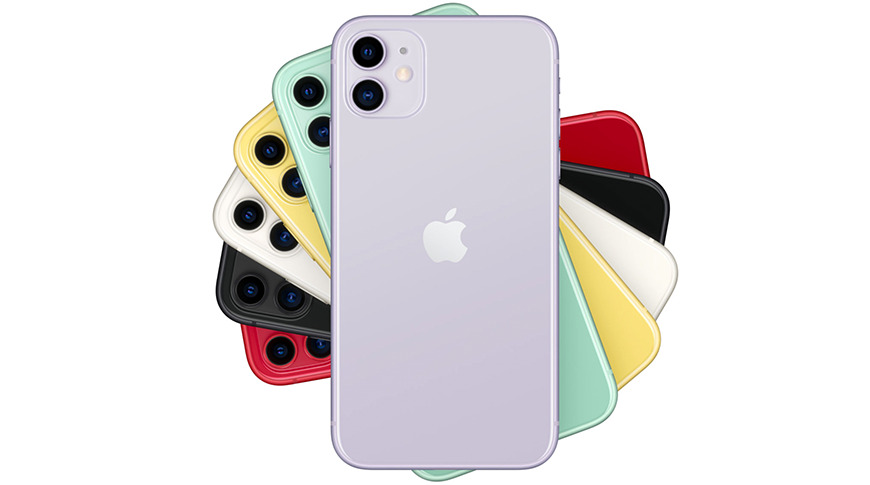 The iPhone 11 and iPhone 11 Pro will sell 70 million units before the end of the year and Apple is tweaking manufacturing volumes to accommodate specific demands, according to a historically bearish analyst.
The iPhone 11 is believed to have sold upwards of 12 million units since its September launch. This marks a 15 percent improvement over the previously released iPhone XR. Due to the strong sales, Jun Zhang of Rosenblatt Securities predicts that Apple will increase production of the iPhone 11 by about 1.6 million units.
Due to the weaker sales, Zhang guesses that the iPhone 11 Pro Max production will be cut by roughly two million units.
Predictions show that there shouldn't be any significant changes in component orders. Zhang believes the initial iPhone shortage was due to production capacity issues rather than parts shortage.
Zhang also estimates iPhone total production volumes to drop year-over-year in the first and second quarter of 2020, but it isn't clear what he's basing his assumptions on. In Thursday's note he assumes the volume of the "iPhone SE 2" will be somewhat smaller, with a production of three million units per quarter starting in 2020.
The three million per quarter production estimate is not close to the iPhone SE sales volume after the first two launch quarters, where it is believed that Apple sold about 20 million in total across the launch period. The production numbers predicted by Zhang are closer to the steady-state of iPhone SE sales when the iPhone 7 launched, and until Apple discontinued the model.
There is no good way to compare the 2019 iPhone sales with the 2018 levels, like Zhang is attempting to do. This is the first year that Apple announced and released three models of iPhone at the same time.
Zhang's notes are well known for presenting one of the most pessimistic views of Apple out of major analysts, with repetitions on the theme for the last several years. The notes written by Zhang have included various pronouncements about iPhone production levels being down or delayed. Notably, Zhang was among the analysts to completely botch predictions surrounding iPhone X demand, and he holds little regard for Apple's growing Services revenue.

Price targets from Rosenblatt set by Zhang and the rest of the analyst team typically trend below the share price of Apple itself, with the current $150 price target unchanged since its installation at the end of January, down from the prior $165. At publication time, Apple stock was valued at $244.79 in pre-market trading.