Apple advises iPhone 5 owners to update to iOS 10.3.4 by November 3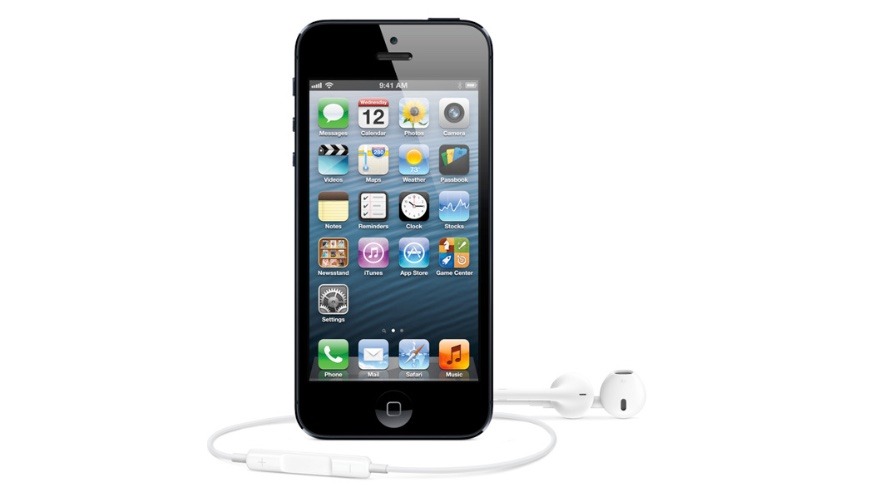 AppleInsider is supported by its audience and may earn commission as an Amazon Associate and affiliate partner on qualifying purchases. These affiliate partnerships do not influence our editorial content.
Apple has started to warn owners of the iPhone 5 to update their devices from their current iOS version to iOS 10.3.4 by November 3 to continue using the App Store and iCloud, or face updating only by performing a backup and restore with a Mac or PC beyond that date.
Apple issued an update in July bringing some older models of iPhone and iPad to iOS 10.3.4, including the iPhone 5 with the release fixing an issue with GPS. A GPS time rollover issue started to affect products from other manufacturers equipped with GPS on April 6, but Apple's affected devices are not impacted by the problem until just before midnight UTC on November 3, 2019.
In alerts sent out to iPhone 5 owners by Apple, reports 9to5Mac, Apple warns of the need to update to iOS 10.3.4 before the cutoff date to "continue using App Store, iCloud, email, web, and other services." If updates are not performed in time, users "will be required to back up and restore using a Mac or PC in order to update because over-the-air software updates and iCloud Backup will not work."
The alert also offers links to update immediately or to find out more information. An update to the support pages published on Saturday explains the GPS time rollover affects multiple Apple products, which then prompted the release of an update for older iOS version numbers.
The full list of devices affected and needing updates are the aforementioned iPhone 5 and the fourth-generation iPad with Wi-Fi and Cellular needing to be updated to iOS 10.3.4. The iPhone 4s, first-generation iPad mini Wi-Fi and Cellular, iPad 2 with Wi-Fi and CDMA Cellular, and the third-generation iPad with Wi-Fi and Cellular should be updated to iOS 9.3.6.
The issue does not affect iPod touch models or iPad models with Wi-Fi only, nor newer iOS models.
Despite listing multiple models that are affected, the issue is only really a problem for the iPhone 5, as Apple explains it needs the update to "maintain an accurate GPS location and to continue to use functions that rely on the correct date and time." It also appears the iPhone 5 is the only model to be affected in such a way that an update post-November 3 would mandate using the PC and Mac-based back up and restore procedure.