Apple's Q4 Earnings, Apple TV+ vs HBO Max, & possible 2020 MacBook Pros on the AppleInsider Podcast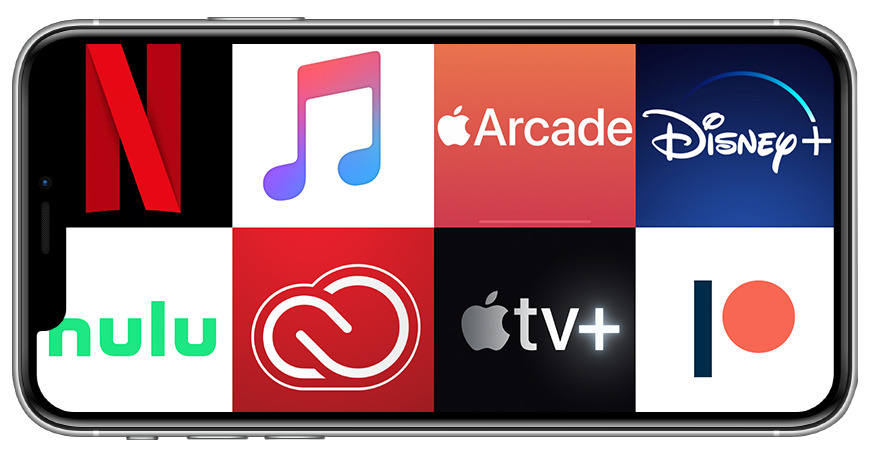 This week on the AppleInsider Podcast, Victor and William discuss Apple's earnings call, the trends in TV, and the possibility of new MacBook Pros in 2020.
The new AirPods Pro are out! What's different? What's the benefit?
Will we see 5G iPhones in 2020, and what need to happen for that to take place
The news out of the Q4 earnings call
Accessibility problems in iOS 13, and why software seems more buggy lately
16-inch MacBook Pro now said to be coming in 2020
TV+, Disney+, HBO Max, oh my
Sony kills off PSVue live TV streaming
Listen to the embedded SoundCloud feed below:
Capterra - With over 1 million reviews of products from real software users, discover everything you need to make an informed decision. Visit Capterra.com/APPLEINSIDER for free, today, to find the tools to make an informed software decision for your business.
Netgear - Check out Orbi WiFi 6 for the fastest WiFi for all of your devices anywhere in your home.