Apple gearing up to sell 80 million 5G iPhones in 2020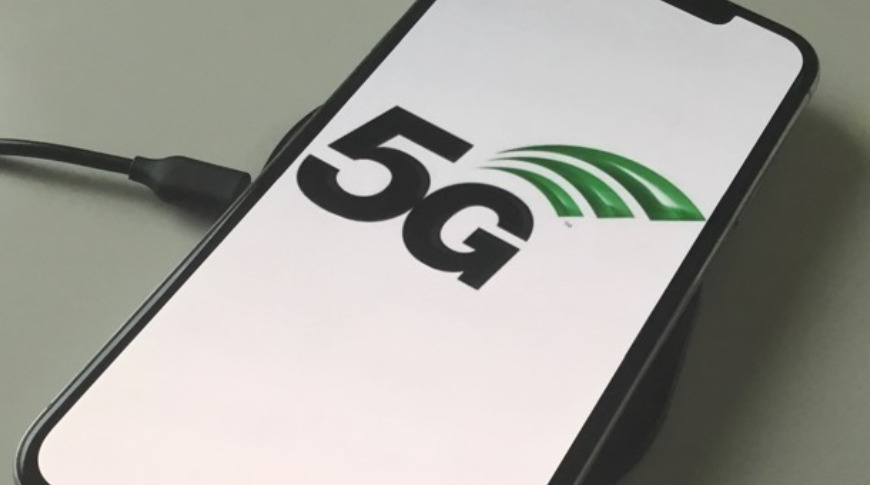 Apple has reportedly set lofty sales goals for the 2020 iPhone launch, and the company's market power could spur more and faster 5G rollouts.
Apple plans on shipping around 80 million new 5G iPhones, according to someone familiar with the situation. Apple will be the last of the three major smartphone manufacturers to include 5G technology within their smartphone line.
"It will be the first time Apple introduces 5G iPhones ... There will be three of them and the company has set an aggressive sales target," the source said, according to the Nikkei Asian Review.
It is possible that Apple's foray into 5G will help to accelerate the global carrier market's investment in 5G infrastructure. Analysts at Market Intelligence & Consulting Institute estimate that Apple will produce 206 million new iPhones in 2020, which may give carriers confidence in implementing the nascent technology globally.
Even though carriers have been building up the hype for 5G for a while, it will be quite some time before it becomes standard. Sprint has expressed it will start launching its 5G service in a small number of cities last May, Verizon has named more cities it will be bringing 5G to major cities by the end of 2019, and AT&T states it will be able to nationally roll out 5G by early 2020.
All three of the new 2020 iPhones will carry the most advanced 5G modem chip, Qualcomm's X55, according to four people familiar with the situation. The iPhones will also feature Apple's A14 processor.
The Nikkei Asian Review is a good source of information from inside Apple's suppliers. Given that those suppliers also provide components to other companies, it is not nearly as accurate when it tries to predict Apple's product plans and specifications.