2020 iPhone predicted to get iPad Pro-style ProMotion 120Hz display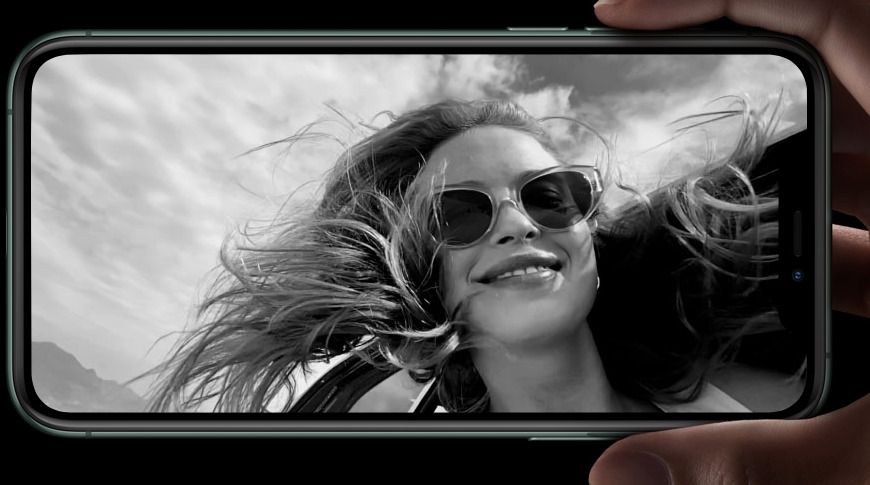 New supply chain rumors appear to corroborate previous reports that Apple will add high-refresh rate ProMotion displays to the 2020 iPhone lineup.
According to DigiTimes, the iPhones with this display will see their screens refresh at between 90Hz and 120Hz, up from the present 60Hz. The Pixel 4 has a 90Hz display, but it appears to be drastically impairing battery life.
The iPad Pro with ProMotion uses an LCD screen, where the top end of the forthcoming iPhone range is expected to continue using the OLED displays of the iPhone 11 Pro and iPhone 11 Pro Max.
Why this matters
The higher refresh rate can improve the responsiveness of devices. However, ProMotion is significant not just because of its speed, but because of how that speed is used.
ProMotion intelligently speeds up specific areas of a display rather than always the whole screen. On the iPad Pro, if a user is drawing with the Apple Pencil in one corner of the display, that section will get the increased refresh rate.
The rest of the display may remain at the regular 60Hz speed, or it can even slow down to just 24Hz for areas like toolbars or website headers that are static. This means the display provides extra speed where it is of most value to the user, and at the same time reduces how much power is needed to provide that feature.
In its review of the iPad Pro, AppleInsider noted that ProMotion was transformative when using the Apple Pencil.
At present, it isn't clear what specific benefit that the iPhone would get from a 120Hz display, exacerbated if it does not adopt Apple Pencil compatibility. An entire display refreshing faster is more of a battery drain because of not just the screen's demands, but the additional work the GPU on the processor had to do as well.