Sprint says 5G launching in May, but with slower speeds than other networks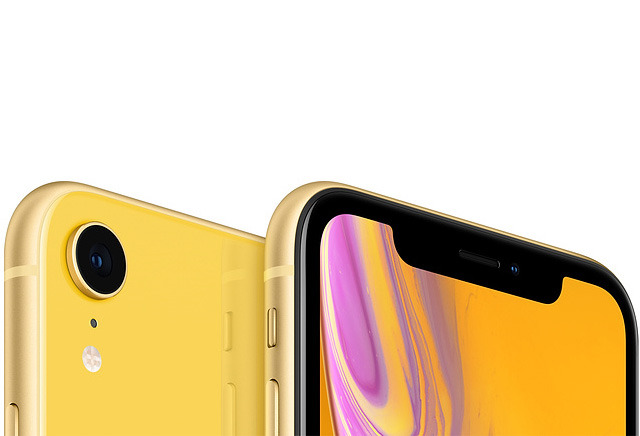 AppleInsider may earn an affiliate commission on purchases made through links on our site.
Sprint will finally begin rollouts of what it calls 5G in May, the U.S. carrier announced on Monday, although without the speeds possible on some of its competitors' networks.
The launch cities will be Atlanta, Chicago, Dallas, and Kansas City. Houston, Los Angeles, New York City, Phoenix, and Washington, D.C. should come online by the end of June. In every case, only parts of a city will have access at first — New York City, for example, will launch with sections of Midtown and lower Manhattan.
Sprint won't be using the same millimeter wave technology as its rivals, since it doesn't own the necessary licenses, The Verge noted. Instead it will rely on midband spectrum in combination with "massive MIMO" technology, which should nevertheless offer speeds in excess of most existing LTE connections with the right hardware.
In a demonstration video filmed under ideal conditions, Sprint showed a device receiving 430 megabits per second. That figure is much faster than what most U.S. LTE connections deliver in the real world. How much of that 430 megabits per second is retained in actual installs remains to be seen.
The carrier's first 5G phones will be the LG V50 ThinQ 5G and the Samsung Galaxy S10 5G — the latter only after an exclusive Verizon launch. An HTC hotspot should be available "this spring."
CEO Michel Combes said that if a merger with T-Mobile goes through, Sprint will be able to deploy 5G faster and with wider coverage. That deal faces opposition from parties concerned about shrinking competition in the U.S. telecoms industry.