Vaping apps getting removed from App Store amid health concerns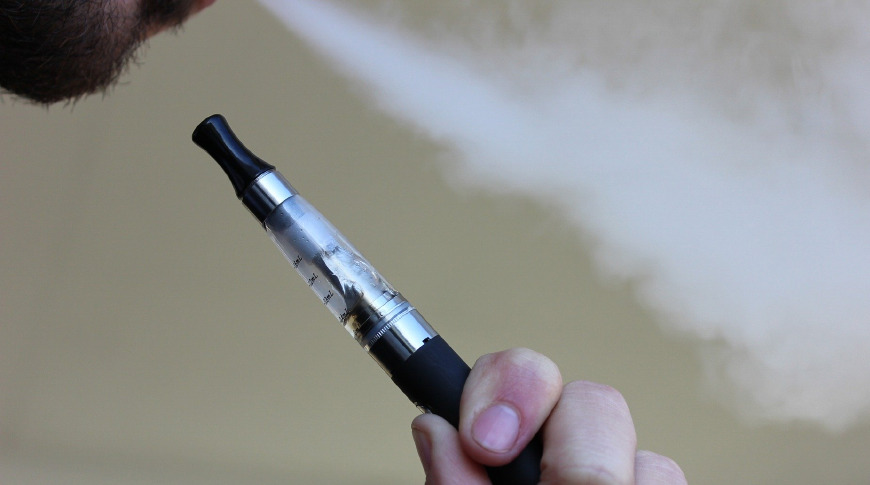 AppleInsider is supported by its audience and may earn commission as an Amazon Associate and affiliate partner on qualifying purchases. These affiliate partnerships do not influence our editorial content.
Over 180 vaping-related apps will be removed from the App Store in the coming hours and days, as Apple seeks to reduce youth exposure to e-cigarette marketing.
Vape pen manufacturers have an assortment of apps that allow users to control the temperature and lighting of their vape pens via their iPhone. There also had been instances of apps that provided vaping-related news and vaping-related games.
In June of this year, Apple had stopped accepting new apps that promoted vaping. Now, 181 vaping-related apps will be removed from the App Store. It's currently unclear whether those who own these apps will be able to continue to re-download them in the future.
"We take great care to curate the App Store as a trusted place for customers, particularly youth, to download apps. We're constantly evaluating apps, and consulting the latest evidence, to determine risks to users' health and well-being," Apple told Axios. "We've updated our App Store Review Guidelines to reflect that apps encouraging or facilitating the use of these products are not permitted. As of today, these apps are no longer available to download."
A quick spot-check of the App Store hasn't shown evidence of the removal yet, nor has the public-facing review guidelines been modified as of 7:50 A.M Eastern Time. It isn't presently clear if users that have already downloaded the apps, will be allowed to re-download them in the future, of if they will be stricken entirely from the service.
The CDC has reported that at least 42 people have died from vaping-related illnesses. Most who have died had been using unregulated THC-based cartridges, though there have been instances of those using nicotine based cartridges.
The CDC suspects that the chemical of concern is vitamin E acetate, a thickening agent in vaping products. While not harmful when ingested or applied to the skin, vitamin E acetate is suspected to interfere with normal lung function when heated and inhaled.
Apple has never allowed the sale of vape cartridges directly from any apps.
Apple has removed apps from the App Store before. In 2008, Apple had removed the $999 "I'm Rich" iPhone app, which simply showed a graphic of a ruby once purchased. Apple had also removed "Clicker Heroes" earlier this year after a copyright claim.
Recently, Tim Cook had defended the choice to remove HKMap Live from the app store, citing concerns that the app had been used to target individual officers or victimize property where no police were present.