You can now pay for London Underground rides with Apple Pay Express Mode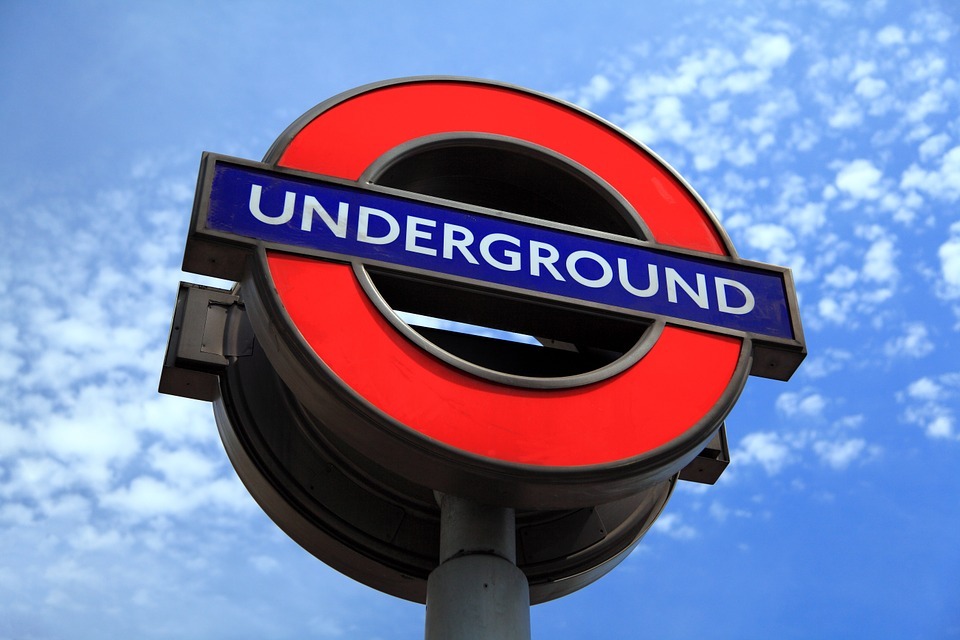 After months of work and trials, Apple Pay's Express Mode has been activated across the entire London public transportation system, allowing users to tap and pay for rides without Face ID or Touch ID authentication.
Apple Pay's Express Mode can now be used across all zones of London's public transit system. Apple says that it can be used across the overground, DLR, river, TFL-Rail, buses, and trams, in addition to the Underground. Apple notes that other payments beyond TfL services will still require authentication.
Introduced as part of iOS 12.3, Express Transit allows iPhone owners to use their devices to pay for travel through a public transport system, without needing Face ID or Touch ID authentication to wake the iPhone at every point it is required. By enabling the transactions to occur without authentication, this saves precious seconds, which for transit systems hosting millions of passengers, could save considerable amounts of time and enable more people to travel with less friction.
Express mode will still work up to five hours after the Power Reserve icon appears on the iPhone XR or newer. However, those reliant on the technology should probably still carry a reserve battery, just in case, as after the reserve is gone completely, there is no way to authenticate.
So far, Express Transit has gone live on Portland's TriMet and C-Tran buses, MAX light rail, and the Portland Street Car, as well as other implementations covering areas of Japan as well as Beijing and Shanghai in China. New York's MTA started working for select lines in June 2019, with wider accessibility planned by the end of 2020.