Apple concerned former employees accused of stealing 'Apple Car' trade secrets will flee before trial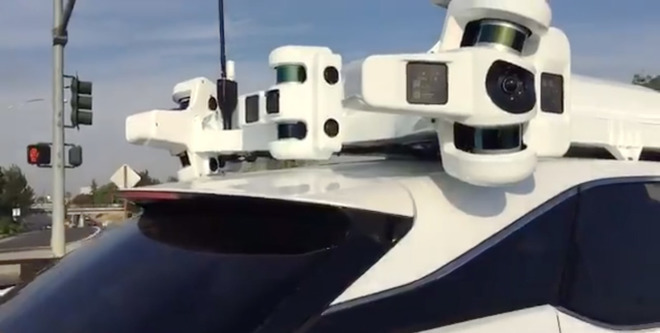 AppleInsider may earn an affiliate commission on purchases made through links on our site.
Apple representatives on Monday appeared in federal court to ensure the locations of two former employees accused of stealing trade secrets are continuously monitored, arguing the pair pose flight risks.
Three Apple employees appeared at U.S. District Court for the Northern District of California to support prosecutors in an attempt to continue persistent tracking of the accused individuals before trial, reports Reuters.
Assistant U.S. Attorney Marissa Harris argued constant monitoring is vital to the case, noting that extradition would be nearly impossible if either of the Chinese-born defendants were to flee back to their home country. Harris relayed Apple's concerns on the matter by reading a statement at a hearing today, according to the report.
"Apple's intellectual property is at the core of our innovation and growth," Apple said in the prepared statement. "The defendants' continued participation in these proceedings is necessary to ensure a final determination of the facts, and we have deep concerns the defendants will not see this through if given the opportunity."
A member of "Project Titan's" Compute Team, a group tasked with designing and testing circuit boards to analyze data ingested by various vehicle sensors, Zhang last year informed management that he planned to exit the company for Chinese electric car startup XMotors. After noticing unusual activity on company devices and at Apple's campus, the tech giant confronted Zhang and discovered the engineer had stolen a number of items from its labs, including two circuit boards and a linux server.
The second employee attached to today's hearing, Jizhong Chen, was in January found to have stolen manuals, diagrams, schematics and hundreds of photos inside secret Apple workspaces. He, too, announced intent to relocate to a self-driving startup based in China.