Apple News will co-host 8th Democratic debate with ABC in February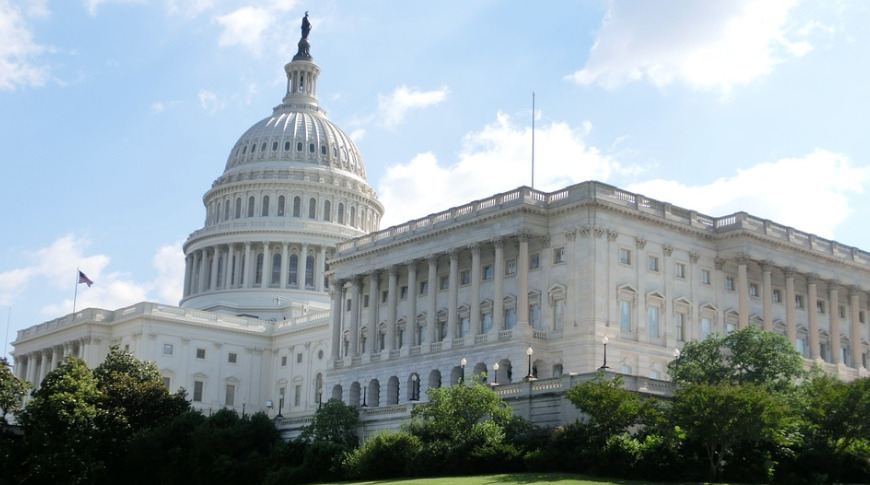 Apple News will be taking part in the Democratic debates for the 2020 US election season, with Apple's service working with ABC to co-host the 8th Democratic debate on February 7, marking the first time Apple News has been involved in electoral proceedings at a high level.
Announced on Thursday by the Democratic National Committee, Apple News will co-host the 8th Democratic debate with ABC's local affiliate for New Hampshire WMUR-TV. The debate will be held on February 7 at St. Anslem College in Manchester, New Hampshire.
The announcement was for one of four debates set to take place early in 2020, reports Axios. Notably, this will be the first time Apple News will be a co-host of a presidential debate, rather than just being a venue for electoral reporting, as demonstrated during the 2018 Midterms.
The pairing with ABC for co-hosting duties is likely due to the closeness of Apple with ABC parent company Disney. Apple and Disney have a relatively friendly business relationship spanning many years, though Disney CEO Bob Iger's departure from Apple's board of directors over Apple TV+ has caused some friction between the two entities.
The seventh debate will be held on January 14, co-hosted by CNN and the Des Moines Register at Drake University. The ninth Democratic debate will be on February 19 in Las Vegas, with NBC News co-hosting with the Nevada Independent. The tenth, on February 25 at the Gaillard Center in Charleston, South Carolina, will be co-hosted by CBS News, the Congressional Black Caucus Institute, and Twitter.
While the inclusion of Twitter and Apple News on the list of co-hosts shows some tech companies are assisting with the Democratic debate process, there is no sign of another major online service. Facebook was previously a co-host for the 2012 and 2016 electoral debates, but there is no word on why the social network isn't doing the same for 2020.