Apple, Amazon, Google under pressure by new contract disclosure law in Japan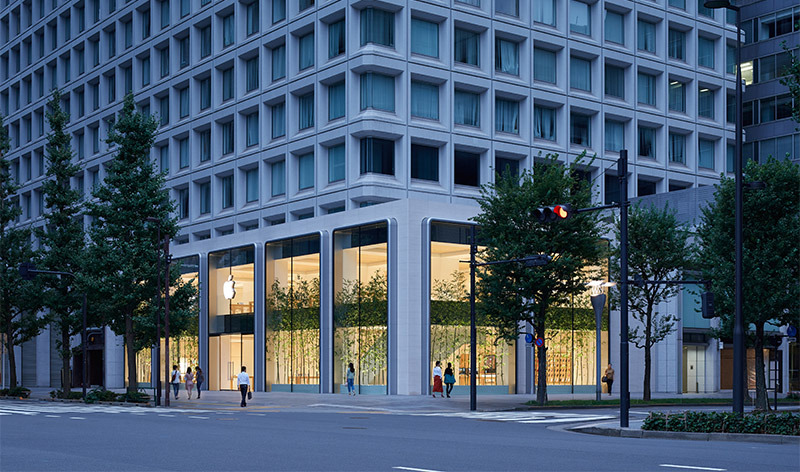 Japan's government is introducing a new contract disclosure requirement for firms like Apple, Google and Amazon, with the law intended to prevent any large firm from abusing its market power.
Japan is to step up regulations concerning what it calls "platformers," effectively large international technology companies, and specifically the likes of Apple, Google, Facebook and Amazon. The new moves aim to prevent large businesses from gaining unfair advantage over smaller and local firms quietly.
According to Reuters, companies will now be required to specifically disclose all the terms of their contracts with customers. They will also be obligated to report details of their operations to the government, although what that specifically entails has yet to be announced.
"We want to put the new law into effect in the way that would make business transactions become transparent, without imposing excessive burdens or hampering innovation." said Yasutoshi Nishimura, Economy Minister. "The new law constitutes a framework for 'platformers' to make autonomous efforts to maintain transparency and fairness."
Framing the law as requiring "autonomous efforts" suggests that, at least at first, Japan hopes to make companies self-regulate.
However, alongside the new contract disclosure and operations requirements, the country is also updating its existing laws with more specific oversight.
Japan's Fair Trade Commission will revise its guidelines concerning the country's anti-monopoly law. The commission will include evaluating the value of customers' personal data when it is assessing proposed mergers.
Similarly, the personal information protection law is to be amended to explicitly allow individuals to be able to have firms cease using their data.
Japanese legislation earlier this year also limited the discounts cell carriers can give on phones. That law has the most impact on Apple, given flagship phone price structures.