Apple's 5G 'iPhone 12' may use sensor-shifting technology to stabilize images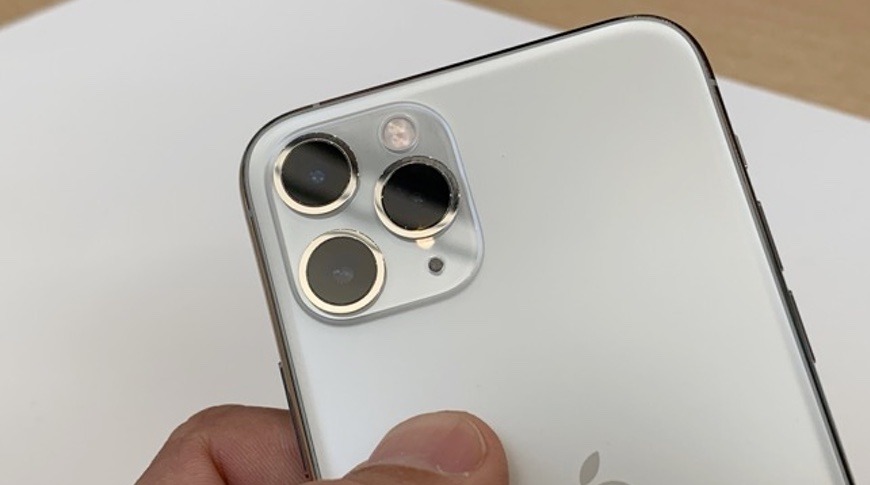 AppleInsider is supported by its audience and may earn commission as an Amazon Associate and affiliate partner on qualifying purchases. These affiliate partnerships do not influence our editorial content.
A new rumor claims that Apple's forthcoming 5G "iPhone 12" will come with sensor-shift stabilization, meaning that the actual camera sensor and not just the lens will move within the phone case to keep an image steady.
In an unconfirmed rumor, as well as 5G, some models of Apple's 2020 "iPhone 12" lineup may now feature sensor-shift stabilization. When excessive motion is detected, a sensor-shift system can move the iPhone's camera sensor to compensate.
According to Digitimes, sources in the industry are saying that this sensor-stabilization will be included in some models of the "iPhone 12," which is expected to be released in September 2020.
Sensor stabilization has the benefit that it can work with any of the lenses on the iPhone — including any external ones that you add.
An alternative is lens stabilization, where a similar motion-detection makes the lens adjust to match. This is generally more effective than sensor stabilization, but it can require special lenses. Since the iPhone X and iPhone 8, iPhones have included a form of optical image stabilization that does move the lens in response to movement.
DigiTimes has a good track record when it comes to moves inside the supply chain. Its accuracy when predicting specific features, like Friday's report on sensor-shift stabilization, is nowhere near as good.
Apple's 2020 iPhone 12 range is now expected to include a total of four different models. According to analyst Ming-Chi Kuo, they are likely to vary chiefly by screen, from 4.7-inch LCD to 6.7-inch OLED, and number of number of cameras, from a single to a triple-lens system.
Kuo reports that all four will feature 5G, using Qualcomm modems, and sees these models prompting a super cycle of upgrades for users.