NBC's 'Peacock' app could have live television streams when launched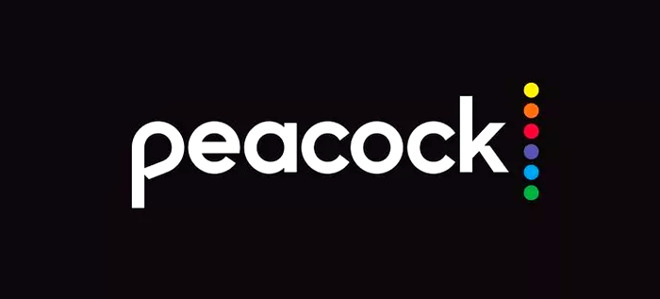 NBCUniversal's rival to Apple TV+ will differentiate itself from competitors by providing instant video, a report claims, with users of 'Peacock' potentially seeing live streams from NBC channels or other content as soon as they sign into the app.
Supposedly mimicking the instant availability of turning on a television, Peacock could provide live content from the moment the user opens the app up on their device, people familiar with the service in its current state suggest. The live video could stem from the free NBC News Now streaming service, or from other channels.
The instantly viewable video may not necessarily be live, as sources of CNBC claim it could also be an in-progress show that would normally be available on demand. There is no guarantee that the feature will make it into the final product when it goes live, as multiple versions of the app and service are currently being trialled.
NBCUniversal is currently expected to launch Peacock in April 2020, when it will compete directly against already established services like Netflix, Disney+, Amazon Prime Instant Video, and Apple TV .
In November, it was reported that Peacock may differentiate itself further by providing its users with multiple tiers of service. Alongside an ad-supported free version, users could pay to eliminate advertising, with December reports proposing a $10 ad-free tier along with a $5 plan with reduced advertising.
The free tier may not include all of the available catalog, with one informant believing the full series of "The Office" won't be available to those users. It is likely limiting the reach of content will be used as a way to convince customers to subscribe to the service on a paid tier.
The exception will be for Comcast subscribers, which will have access to the entire library, but with limited advertising. Other pay-TV companies may also be able to offer the ad-supported version of Peacock as part of a cable subscription down the line, but a source mentioned it would require the use of "back-end authentication technology verification" that has yet to be implemented.
Revealed in September, Peacock will offer more than 15,000 hours of content to subscribers, including shows from its extensive archive and original programming, such as reboots of "Saved by the Bell" and "Punky Brewster."
One set of content that may be missing from the service is Olympic coverage, a report source claimed. Executives in NBCUniversal are apparently concerned with maintaining the value of sports rights and similar content, which in turn helps prop up fees for its network and cable channels in pay-TV systems.