Pro Display XDR is a game-changer, AppleTV+ show renewed before debut on the AppleInsider Podcast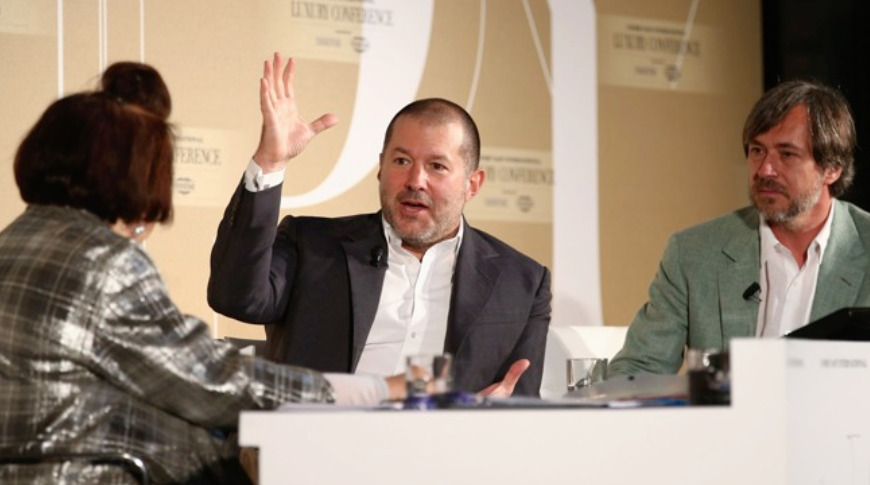 This week on the AppleInsider Podcast, Victor talks about the Pro Display XDR and what it is doing for content creators, macOS Catalina Notarization, and Jony Ive's trees.
The studio that worked on "Jumanji: The Next Level" praises the Pro Display XDR as a "game changer"
macOS Catalina app notarization is coming. What does it mean for you and for your apps?
Apple renews a show on AppleTV+ before it even debuts... again!
Listen to the embedded SoundCloud feed below:
Follow our host on Twitter: @vmarks.