macOS Catalina beta build suggests upcoming 'Pro Mode'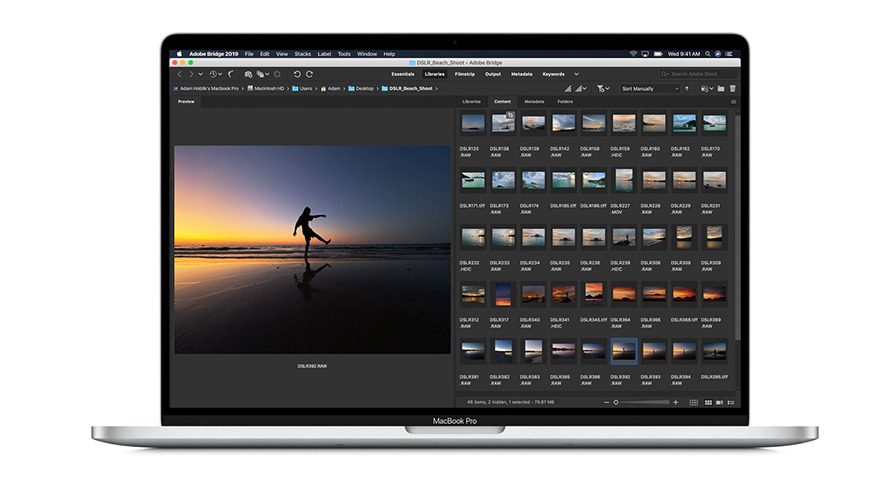 Some snooping around in the new macOS Catalina 10.15.3 beta build has unearthed references to "Pro Mode," which could be used to temporarily boost the performance of macOS systems such as the MacBook Pro.
The new mode can be toggled on and off by users, and suggests that it may be designed to boost performance of MacBooks, such as the new 16-inch MacBook Pro.
When toggled on, some strings state "Apps may run faster, but battery life may decrease and fan noise may increase." Additionally, toggling on Pro Mode activates a string that reads "Fan speed limit overridden."

It also appears that Pro Mode will likely only work with MacBooks, and possibly only with newer models that boast the new thermal design, such as the newly introduced 16-inch MacBook Pro. Apple may also be gearing up to release another MacBook Pro in the coming months, as suggested by a new regulatory finding.
As noted by 9to5Mac, this is likely done to temporarily improve performance by ignoring the normal power-saving restrictions. Internal fans will run at a higher speed to prevent overheating issues.
Like "Do Not Disturb," Pro Mode will be switched off by the next day.
It's unclear when Pro Mode will be unleashed, if at all. Also unknown is if the new performance-boosting mode will be restricted solely to the MacBook Pro, iMac Pro, or Mac Pro running macOS Catalina.