Spike Jonze's 'Beastie Boys Story' coming to Apple TV+ in April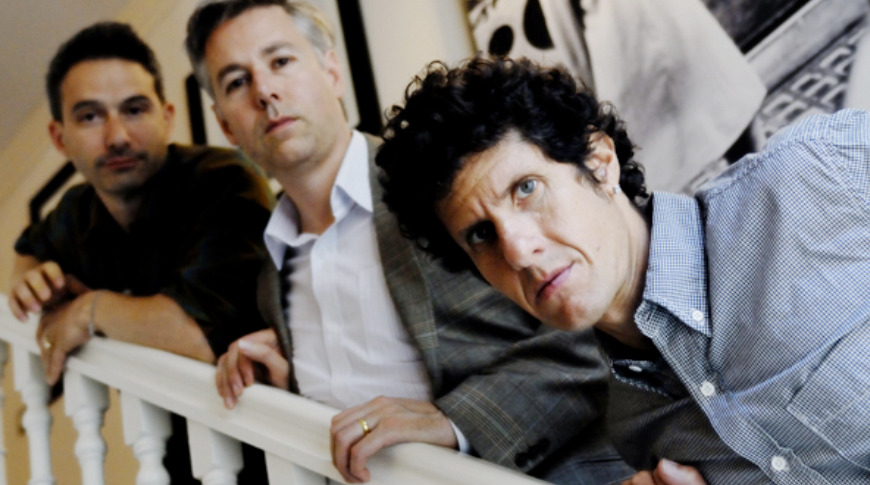 Spike Jonze teams up with with Apple to create a documentary about the Beastie Boys for limited IMAX release on April 3 and global release via Apple TV+ on April 24.
"Beastie Boys Story" is the film adaptation of Beastie Boys members' Mike Diamond and Adam Horovitz' bestselling "Beastie Boys Book." Apple had acquired the rights to the film and will be debuting it on their streaming service after its limited theatre run in April.
Jonze was responsible for many popular music videos of the '90s, including videos for artists like Sonic Youth, Fatboy Slim, Daft Punk, Arcade Fire, and Beastie Boys' hit "Sabotage."
"I owe Beastie Boys a lot. One time, they pulled me out of a burning ship, and another time they helped me cheat on my college exam to get into Florida State," Jonze said in a statement, according to The Hollywood Reporter. "So, it was a real privilege to get to reunite with them and help them tell their story."
Jonze went on to direct "Being John Malkovich" in 1999, and "Her" in 2013, which he also wrote and produced.
The synopsis of the film from Apple TV+ reads "Mike Diamond and Adam Horovitz tell you an intimate, personal story of their band and 40 years of friendship in this live documentary experience directed by their longtime friend and collaborator, and their former grandfather, filmmaker Spike Jonze."
The film is produced for Apple by Fresh Bread and Pulse Films, in association with Polygram Entertainment. Executive producers are Mike Diamond, Adam Horovitz, Dechen Wangdu-Yauch, John Silva, John Cutcliffe, Peter Smith, Thomas Benski, Dan Bowen, Sam Bridger, Michele Anthony, David Blackman and Ashley Newton.