Fortnite for iOS update brings L3 & R3 controller button support, 120Hz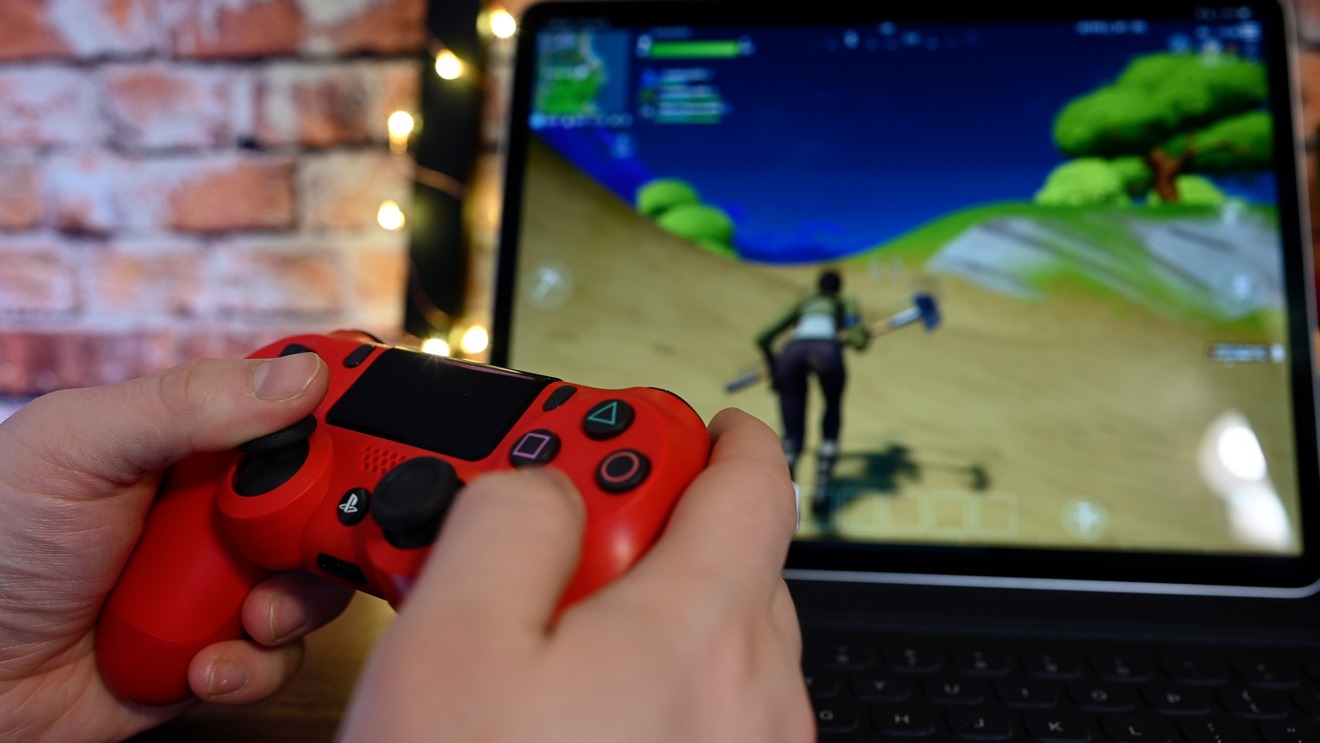 Fortnite for iOS has received a significant update that improves controller support and doubles the game's frame rate on the iPad Pro.
The wildly popular Fortnite Battle Royale — or Fortnite for short — has just gotten even better as the developers have rolled out a new update making the game even better on iOS.
While external controllers, such as those of the PS4 and the Xbox One S, were already compatible with Fortnite, the L3 and R3 buttons are now fully supported.
Fornite's framerate has also been doubled, from 60 frames per second to 120. Framerate improvements are restricted to the third generation of iPad Pro. Other compatible iOS devices will still be frame-locked at 60 frames per second.
The improvement is possible thanks to the iPad Pro's A12X Bionic chip and ProMotion, which allows refresh rates up to 120Hz.
For those who are interested in trying out Fortnite for the first time can head over to the App Store to check it out. Fortnite is free but does feature in-app purchases and has often been criticized for its use of micro-transactions.