Amazon Music gaining on Spotify & Apple Music with 55 million subscribers globally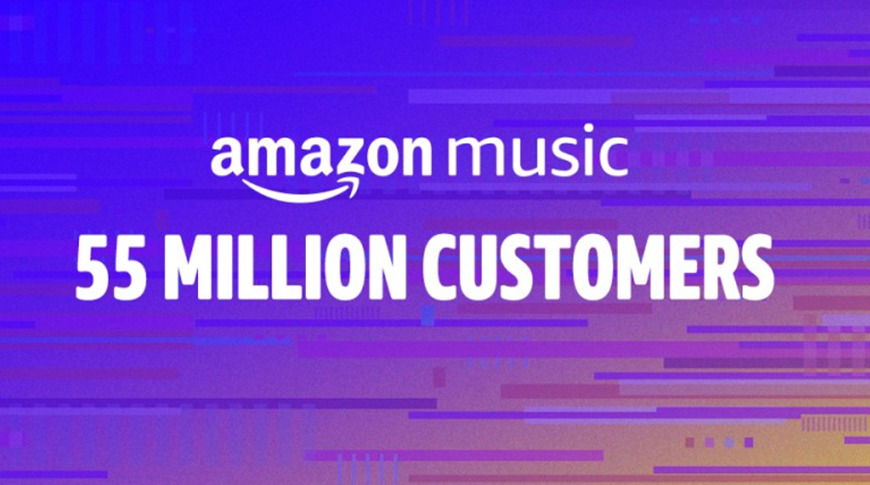 Amazon Music continues to gain momentum, and is presently in third place in the streaming music race with a paid user base of over 55 million subscribers.
Amazon announced that Amazon Music has more than 55 million customers worldwide. The streaming service has grown 50% year-over-year across the U.S., U.K., Germany, and Japan, and doubled in France, Italy, Spain and Mexico.
Amazon had also introduced Amazon Music HD, a service aimed at providing high-quality audio across a streaming platform. The service is only marginally more expensive — $12 per month — than other streaming platforms.
"We're proud to reach this incredible milestone and are overwhelmed by our customers' response to Amazon Music," said Steve Boom, VP of Amazon Music. "Our strategy is unique and, like everything we do at Amazon, starts with our customers. We've always been focused on expanding the marketplace for music streaming by offering music listener's unparalleled choice because we know that different listeners have different needs."
Apple Music has also enjoyed considerable growth since its launch, with Eddy Cue advising to French media that Apple Music had reached 60 million paid users in June of 2019.
Both services lag considerably behind Spotify, who currently has an estimated paid user base of over 113 million premium users, though both Apple and Amazon seem keen on closing that gap.