Jury rules Apple must pay WiLAN $85M for patent infringement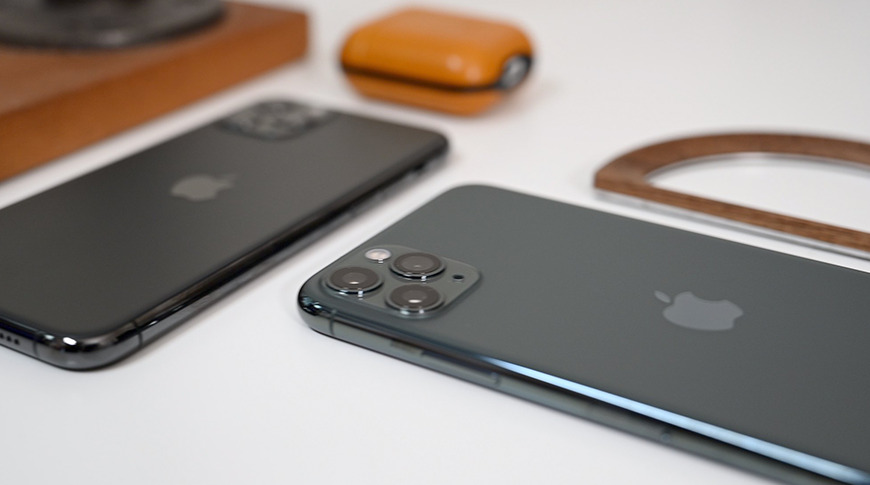 A jury in San Diego has ruled that Apple must pay Quarterhill Inc.'s WiLAN $85 million in royalties for infringing patents in a retrial of a case from 2018.
The case dates back to 2014, when WiLAN put Apple on notice for infringing on six patents with its iPhone and iPad products. The intellectual property included in WiLAN's accusation belonged to the same patent family as a separate patent at issue in a Florida case pending at the time, Apple argued in its bid for a finding of non-infringement.
Both patents, one for a "Method and Apparatus for Bandwidth Request/Grant Protocols in a Wireless Communication System" and another for "Adaptive Call Admission Control for Use in a Wireless Communication System," targeted Apple's iPhone.
In 2018, Apple had been ordered to pay WiLAN over $140 million for the infringements. In 2019, the payout had been slashed to $10M, after WiLAN and Apple could not agree on what damages were owed.
The court offered WiLAN a choice of either accepting reduced damages to the amount of $10 million, or to prepare for a new trial, one that would only determine the amount of damages owed, since the infringement has been upheld. WiLAN opted for a new trial, in which Apple was found to owe WiLAN $85 million in royalties — significantly less than the $145 million of the 2018 trial.
According to Bloomberg, Licensing accounted for more than half of Quarterhill's sales in the first nine months of 2019.
Apple will likely appeal the verdict. AppleInsider has reached out to both Apple and parent company Quarterhill Inc. for comment.