Latest 'Shot on iPhone' video follows Winter X Games competitors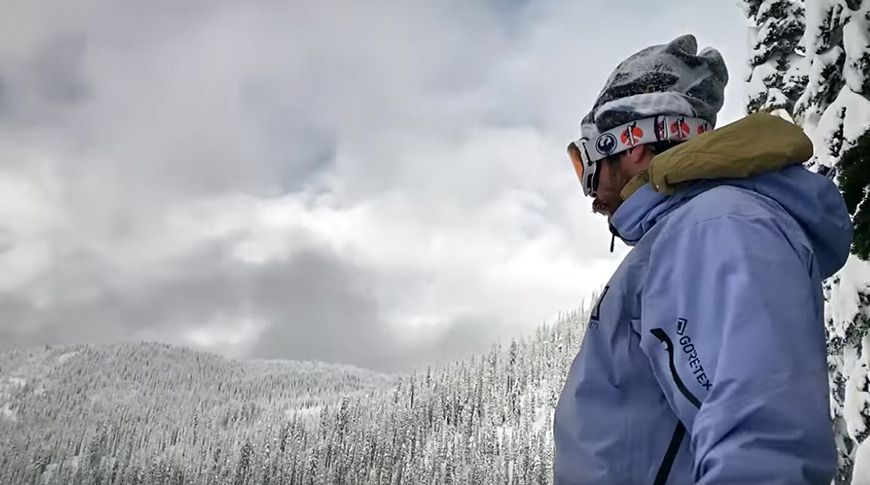 Apple has uploaded a new "Shot on iPhone" video, "Powder," showing how the iPhone 11 Pro can take stunning shots in the most extreme environments.
The video highlights Winter X Games snowboarding competitors Red Gerard, Danny Davis, Kimmy Fasani, and Ben Ferguson. The athletes take to British Colombia's Selkirk Mountains in search of untouched powder.
The iPhone 11 Pro has been praised for its cameras by photographers and videographers alike. AppleInsider rated the iPhone 11 Pro a 4.5 out of 5, and cited the improved camera as more than enough of a reason to upgrade.
"Powder" was directed by Joe Carlino and shot by Greg Wheeler and Martin Reigel. Aaron Blatt is listed as the field producer. The song in the video is "Start a Fire" by the Shivas.
Apple has uploaded a few other entries into their "Shot on iPhone" series recently, as well. "Chinese New Year - Daughter" features. three generations of Chinese women gathering together for the annual event. "Fire and Ice" explores the capabilities of the iPhone 11 Pro as a tool for experimental photography.