J.P. Morgan joins bulls, hikes Apple stock target price to $350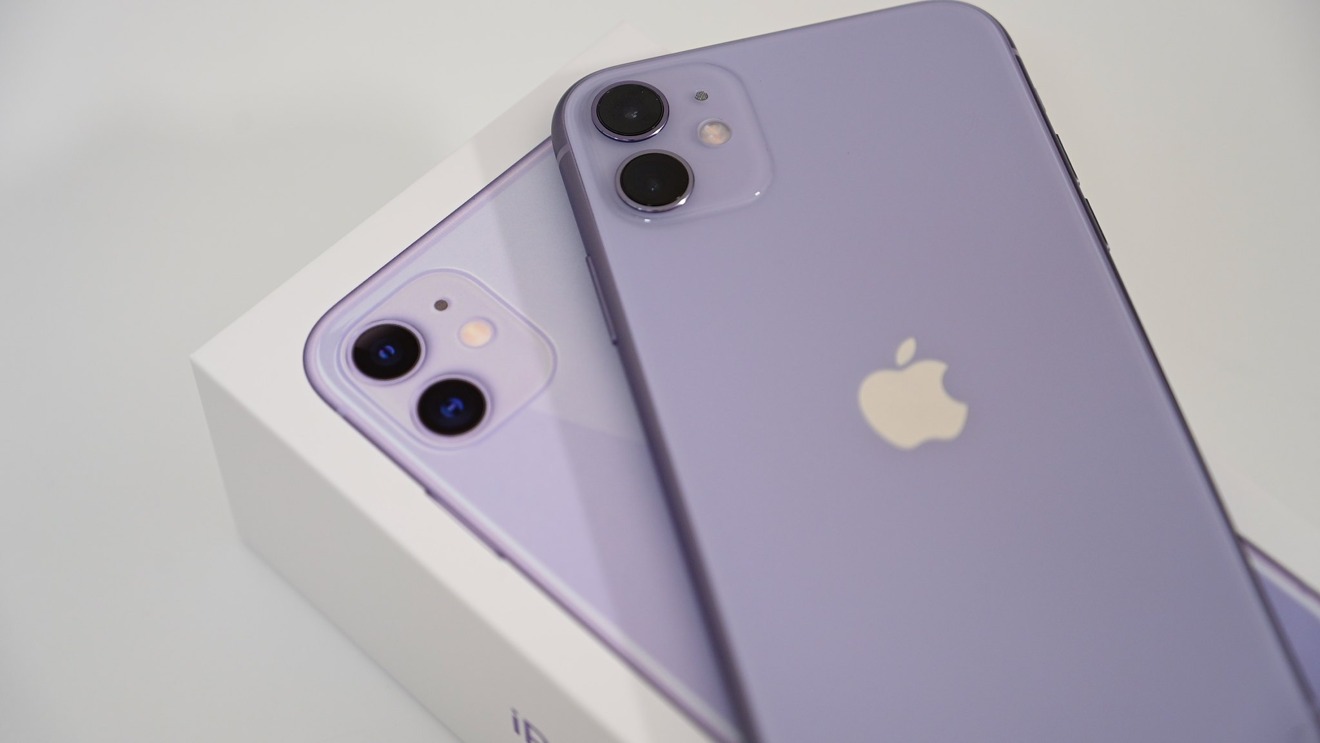 AppleInsider is supported by its audience and may earn commission as an Amazon Associate and affiliate partner on qualifying purchases. These affiliate partnerships do not influence our editorial content.
The morning after Apple's record-breaking holiday quarter results were published, J.P. Morgan analysts are reconsidering the value of the company's business with a dramatic increase in Apple stock target price.
In a note to investors seen by AppleInsider, J.P. Morgan analyst Samik Chatterjee is seeing Apple firing on all cylinders, with a surprise return to growth for the iPhone. Many of Chatterjee's business assumptions from his last note proved to be true — but with a bit more delivered that expected.
"Investor enthusiasm headed into the quarter was led by the strong response to Wearables, but following the earnings announcement investors will likely now focus on both Wearables and iPhones to be the drivers of upside going forward," writes Chatterjee. "The momentum on iPhone revenues is the primary driver of the upward revision to our revenue and earnings forecasts."
Positives to Apple's business and estimates for the March quarter, cited by Chatterjee, are that Apple has already incorporated risks from the Corona virus into the guidance — meaning that there is a significant upside if the virus is well-contained. Additionally, before the infection spread, China returned to growth after four quarters of contraction, assisted by the iPhone 11.
"Revenue in China returned to growth in [fiscal Q1 (up 3% year-over-year)] following four consecutive quarters of declines and included double-digit growth in iPhones, Services, and Wearables," says Chatterjee. "In particular, the favorable response to the iPhone 11, in combination with success of trade-in and financing programs, have driven a return to growth."
Chatterjee is raising J.P. Morgan's December 2020 price target for Apple stock to $350 versus the prior $300 based on the firm's December 2021 earnings per share estimate of $16.79 raised from $16.18, and on a blended profits to earnings ratio of 21x, up from 18.5x. This is derived from using a 16.0x multiple for iPhones, 11.0x for Mac and iPad devices, 25x for Services, 20x for Apple Watch & AirPods, and 11.0x for Other Products.