Apple suppliers mixed over threat from China's Coronavirus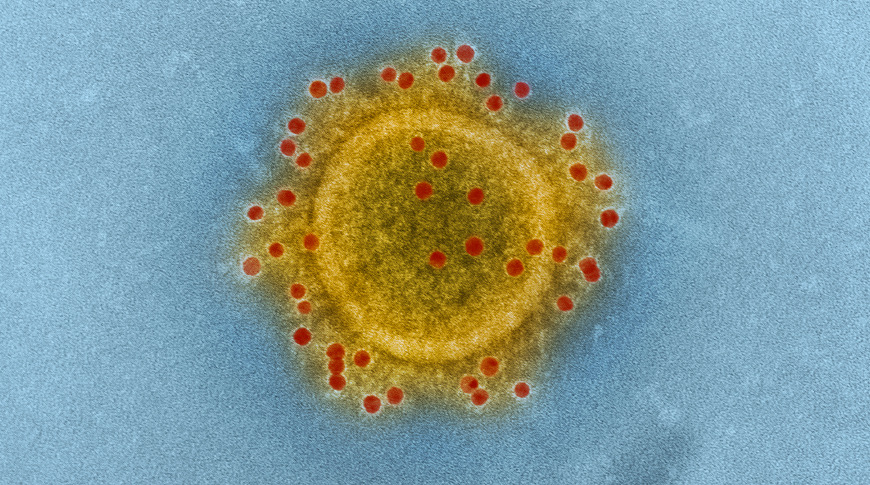 Supply chain sources say that while fabrication firms TSMC and UMC report no change in operations, Taiwanese chip design firms are expecting an impact on demand because of the Coronavirus.
The outbreak of the Coronavirus in mainland China is concerning Apple's suppliers in or dependent on the region, but to varying degrees. Chip manufacturers are saying they are operating as normal, but chip designers are predicting a 5-10% drop in demand from customers.
According to Digitimes, both the Taiwan Semiconductor Manufacturing Company (TSMC) and United Microelectronics (UMC) say their fabrication plants in China have not been affected so far.
TSMC is the better-known of these two semiconductor firms because it manufactures Apple's A-series processors. It is believed to be preparing the "A14" chip for the "iPhone 12" for production in the second quarter of 2020.
Digitimes also spoke with unspecified companies designing processors, however, and reports that those are more pessimistic about the situation.
Some of these design houses are said to be revising their sales projections downwards, and predicting between a 5% and 10% drop in demand from consumers in China.