Apple's impressive earnings, promising patents, and new acquisitions on the AppleInsider Podcast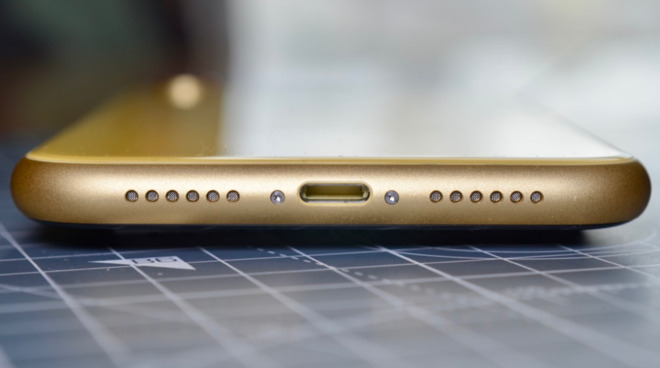 Victor and William discuss the unexpectedly impressive Apple Q1 2020 earnings call, what happens when Apple acquires a company, and what a future iPad may be able to do with William's handwriting.
Apple earned $91.8 billion in this past quarter. You can't call it small, but there is a question about how it stacks up year on year
New and seemingly strong predictions say that Apple will soon release a wireless charging pad, even after it had to cancel AirPower last year
Qorvo, an Apple supplier, acquires two companies that do ultra-wideband radio work. William wonders just how much encouragement Qorvo got from Apple for this.
Meanwhile, Apple itself directly acquires an AI company — which then cancels all defense contracts.
Apple's latest patents include one that proposes a flat Digital Crown for the Apple Watch and one that has self-adjusting bands.
Speaking of patents, Victor and William examine a highly detailed one that at heart is about making handwriting recognition more natural
Apple TV+ has been signings stars to series, but now it's also nabbed a veteran executive, formerly of HBO and Starz
The Coronavirus is claiming lives and that's more important than how much money Apple makes from the region, yet the outbreak is capable of disrupting it and other international firms.
Listen to the embedded SoundCloud feed below: