Apple Pay commission fee a massive hurdle for banks in Israel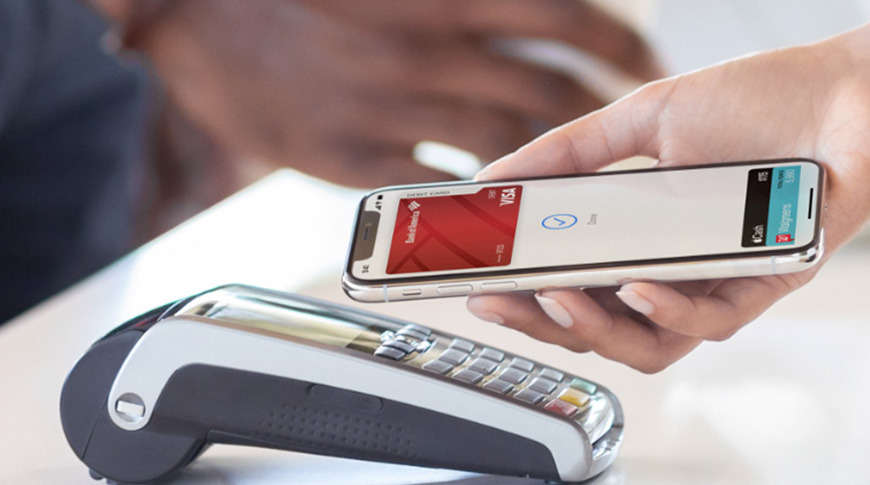 Apple has begun talks with banks and credit companies in Israel, hoping to bring Apple Pay to the country— but Apple's commission fee may present a problem.
In November, Israeli businesses will begin using the EMV standard, allowing contactless NFC payment from tap-to-pay cards and mobile devices. Israel follows a large number of other countries that have moved into using the technology for payments, including many in Europe.
The shift has lead to Apple meeting with Israeli banks and credit unions in hopes of bringing Apple Pay to the country, Israel-based Calcalist learned in an exclusive.
However, Israeli financial institutions were not keen on Apple's commission fee, which falls somewhere between 0.15% and 0.25% of each transaction. This works out to roughly one quarter to one-third of the credit card issuer's revenue from the transaction, a hefty cut from an already relatively small fee.
"It is disproportionate, and constitutes an exploitation of its status and power," says a source familiar with the situation.
While this may slow down talks, it should not be seen as definitive in any way. In the past, Apple has reduced transaction fees to get into other markets, such as China, though in that case the potential size of the market gave Apple an incentive to reduce the charge.
Further causing consternation for financial institutions is that they need to negotiate with Apple to enable Apple Pay payments, or they will not be able to offer mobile payments to a large swathe of their customer base. Unlike Apple's control over access to NFC in the iPhone, Android devices provde more access to NFC for apps on a device, allowing the possibility of using a bank's own payment system.
Given efforts by legislators to try and force Apple to open up more access to NFC, the situation may change in the future.
This is not the first time Apple has faced resistance from Israel, though. In 2019, Apple abandoned plans for launching an Apple Store in Israel, after no mall owner in the country had been willing to accept Apple conditions for opening a store.