Authorities order Foxconn to keep Chinese facilities closed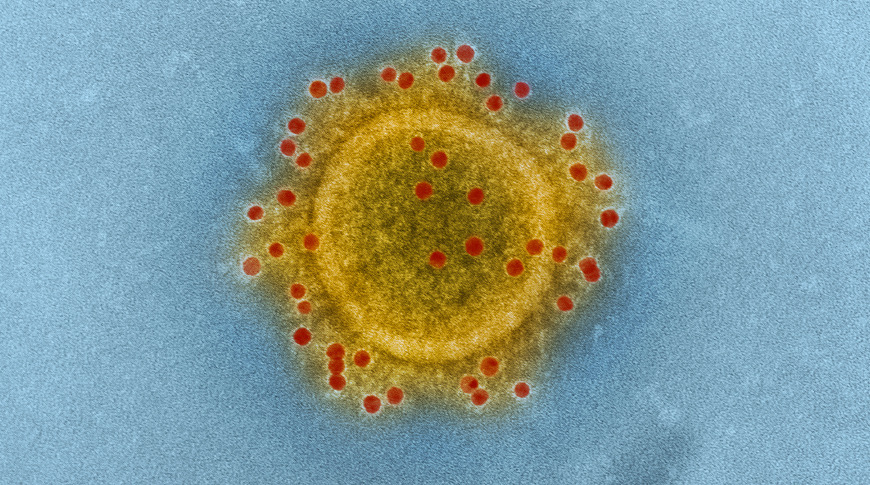 Apple assembly partner Foxconn has been told by Chinese authorities it cannot open its production facilities in China due to the coronavirus outbreak, due to the "high risks" of infection determined following an inspection by public health experts.
As authorities attempt to stem the spread of the coronavirus in China, Foxconn did its part to help on Friday by telling staff not to return to work on February 10, following the Lunar New Year. Rather than resuming operations on the originally anticipated return date, the assembly partner told its tens of thousands of employees to stay away from the Shenzhen plant.
A report by Nikkei claims the calling off of production has been further halted by the Chinese authorities, who have told Foxconn not to reopen. People familiar with the matter advised the factory was subject to on-site inspections by public health officials, which found there were "high risks of coronavirus infection" if it did reopen.
One internal memo about the inspection and government-ordered closure mentioned "Violation of epidemic prevention and control could potentially face the death penalty." Part of the problem is the production facilities use central air condition and have a high density of workers, conditions ripe for viral transference.
"The local governments do not want to risk the potential virus spreading in such a labor-intensive working environment," a source told the report. "No-one wants to bear the responsibility for restarting work at this critical moment."
On Friday, Foxconn took the extra step of canceling flight bookings for employees from Taiwan returning from their home country to China between February 7 and February 14. The measure was allegedly announced by Chairman Young Liu in a video conference that morning, who also confirmed the company's Zhengzhou complex would need to be evaluated by the local government before it could be reopened.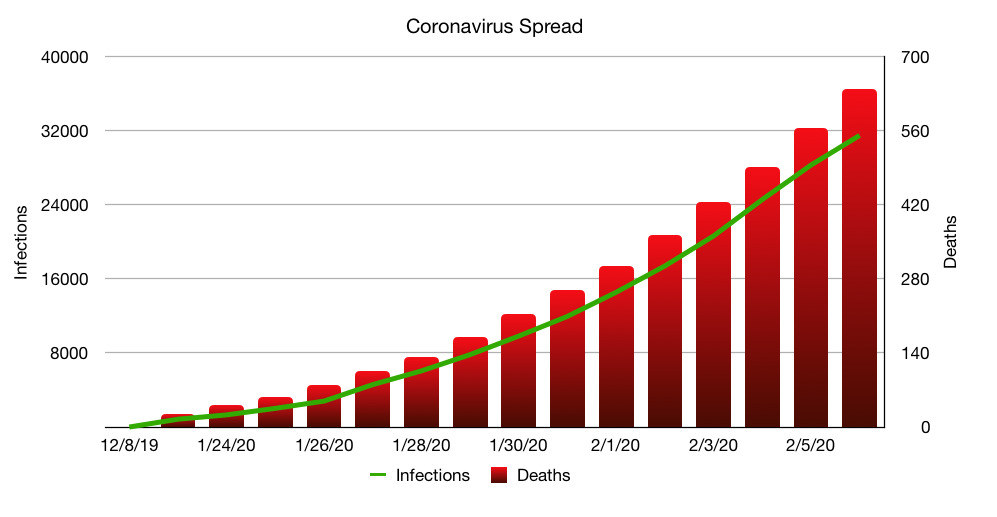 Foxconn has previously confirmed the coronavirus will affect production, and it is allegedly affecting Apple's AirPods along with other products it makes, such as iPhones.
As of February 7, the World Health Organization reports that there have been 31,481 confirmed cases of the coronavirus worldwide, and 638 deaths. These figures are up from the previous day, with a further 3,205 cases and 73 deaths. However, WHO says that no new countries reported any cases in the 24 hours before February 7.
Of the infections, the vast majority are based in China, with 31,211 confirmed cases in the country, 4,821 of which are deemed to be "severe," and 637 deaths.