Coronavirus threatens AirPods production as stock dwindles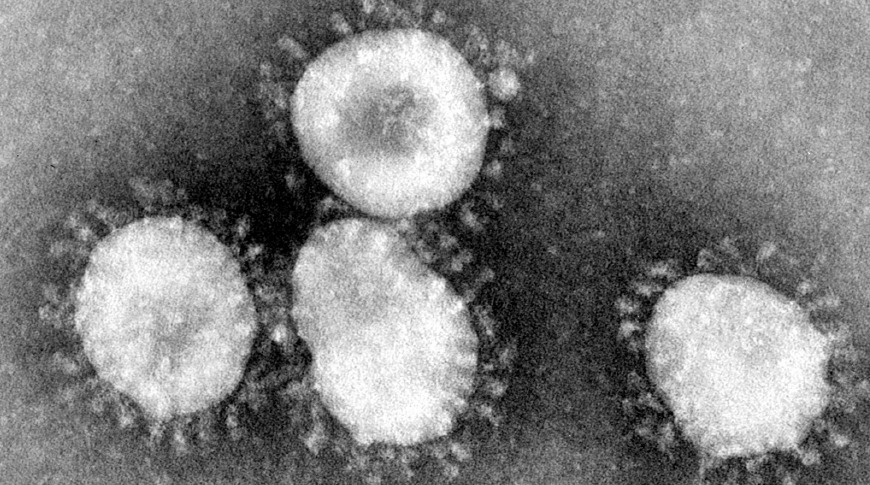 Apple ordered the production of 45 million AirPods units to keep up with consumer demand, but the coronavirus appears to be delivering both extended labor and material shortages.
As the 2019 Novel Coronavirus continues to spread across mainland China, Apple suppliers are reporting that they don't have enough material or labor needed to assemble products.
Apple's AirPods series may be the first to see significant delays and shortages. Apple AirPods Pro, for example, are already seeing delays of a full month on Apple's online store.
Apple had ordered suppliers to produce up to 45 million units to keep up with the demand. However, the coronavirus outbreak forced suppliers to halt operations for two weeks, putting many delays in the supply chain.
"Because of the virus outbreak, it has already been about two weeks since the assemblers have shipped any new AirPods series," a person familiar with the situation told Nikkei Asian Review. "All of the stores and carriers selling Apple products are really counting on suppliers to resume work next week."
Luxshare, Goertek, and Inventec — the three leading AirPods manufacturers — halted a majority of production since the Chinese New Year break began. A source told Nikkei that the suppliers have, at most, two weeks' worth of materials for AirPods assembly. The manufacturers will need to wait for component makers across China to restart operations. Any additional delays are likely to cause further problems in the supply chain.
Travel restrictions also threaten production, as many locations are seeking to minimize excessive amounts of travel to prevent the unnecessary spread of disease.
Companies are also worried that employees may bring the viruses into factories, where close-proximity contact could quickly spread the disease across tens of thousands of employees. However, some employers are willing to take the risk. Inventec plans to restart production on February 10.
While AirPods may be the first Apple product to see significant delays and shortages due to the coronavirus, it might not be the only one. Apple analyst Ming-Chi Kuo is starting to see disruption in the mobile phone market as a result of the coronavirus, and has slightly dialed back iPhone shipment expectations for the first calendar quarter of 2020.