Google reabsorbing Jigsaw spin-off as it continues to undo Alphabet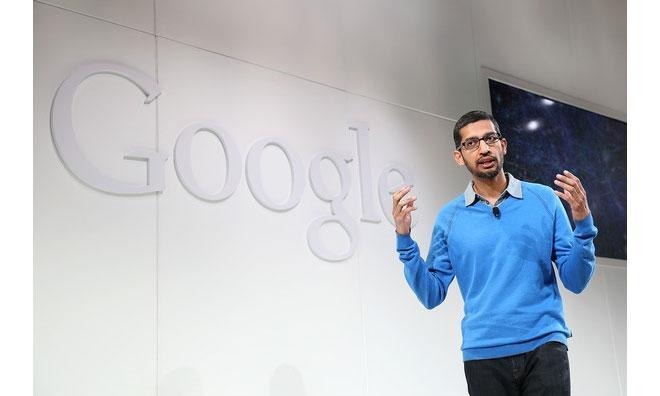 Search giant Google is continuing to absorb what it once split from itself to form Alphabet, and has taken back a branch designed to combat online misinformation called Jigsaw.
While Jigsaw was originally formed within Google, it had been part of the operation that was separated from search to become part of Alphabet.
According to The Information, this is the third such standalone Alphabet unit that has been put back under Google control in the last two years. The previous units were smart home developer Nest, and security firm Chronicle.
Alphabet was formed in 2015 by Google founders Larry Page and Sergey Brin. The intention was to separate out Google's core search company from everything else that it was doing. Google refers to these non-search businesses as "other bets" and has been willing to invest in them for their long-term potential.
Page and Brin formally stepped aside from running Google in December 2019, handing the company over to new CEO Sundar Pichai .
While overall, Alphabet has seen its market capitalization value reach $1 trillion, the "other bets" have been an expensive investment. Alphabet's most recent earnings report say that cumulatively, all of these companies together brought in $172 million over the last holiday quarter. That's not only small compared to search — it's just 1% of Google revenue — but it also came at an operating cost of over $2 billion.
Spokespeople would not comment on the future of Alphabet or other division in it, but confirmed to The Information that Jigsaw was now under Google operational control. Jigsaw CEO Jared Cohen continues to lead the division, which is still to work as an independent company.
In 2010, Cohen and then-CEO Eric Schmidt created Jigsaw, originally known as Google Ideas. Their aim was to combat disinformation, including a plan to end censorship within a decade.
Alphabet's "other bets" also include self-driving car firm Waymo, health outfit Calico, and artificial intelligence company DeepMind Technologies.