Apple, Google, Facebook lobby EU over AI regulation plans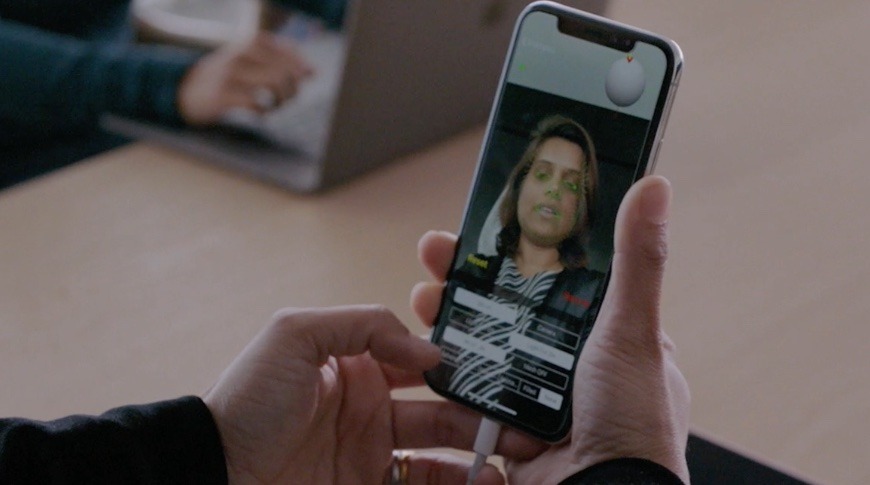 Senior Artificial Intelligence executives from technology firms, including Apple, are in Brussels to make their case as the European Union aims to set regulations on artificial intelligence that could drastically affect machine learning globally.
Apple's John Giannandrea, senior vice president of Machine Learning and AI Strategy, is in Brussels as European Union officials begin planning regulations for Artificial Intelligence. Separately, Google CEO Sundar Pichai has been to the city, and Facebook's Mark Zuckerberg has arrived specifically to talk with Margrethe Vestager, executive vice president of the European Commission.
According to the New York Times, these AI leaders and other executives are there to present the concerns of their technology companies. The European Union is to debate a policy that would see rules set in place for how firms can and cannot use AI.
While the EU's rulings can only be applied to its member states, increasingly the work of the Commission has effectively set standards globally. Though its privacy laws and the penalties it has imposed on companies such as Google, the EU has seen other countries adopt its rules or similar ones.
Vestager is due to publish a first draft of the artificial intelligence policy on Wednesday. It will also be accompanied by broader recommendations for the EU's regulation of AI in the future, though both documents will then be debated by the Commission throughout the rest of 2020.
Neither Apple nor Facebook have commented on the policy plans, but Google's Pichai said during his January visit to Brussels that regulation was needed, yet could stifle innovation.
"While AI promises enormous benefits for Europe and the world, there are real concerns about the potential negative consequences," he said. Mr. Pichai said. "The ability of European industry to adopt and adapt AI for its needs is going to be very critical for the continent's future," he said. "It's important to keep that in mind."
Vestager has said that those negative consequences may come from how AI uses data reservoirs, vast amounts of information that must be controlled through privacy protections.
The European Commission has said that it welcomes the technology leaders, and Vestager added that she was curious to hear Mark Zuckerberg's ideas about AI, but would not wait to act.
"We will do our best to avoid unintended consequences," she said. "But, obviously, there will be intended consequences."
John Giannandrea was previously at Google until 2018. It's believed he was hired by Apple initially to work on Siri and Apple's self-driving car program.
Margrethe Vestager has previously fined Apple billions over tax issues, and is involved in investigating Spotify's complaints about Apple Music.