Adobe Photoshop delivers dark mode, better object selection for 30th anniversary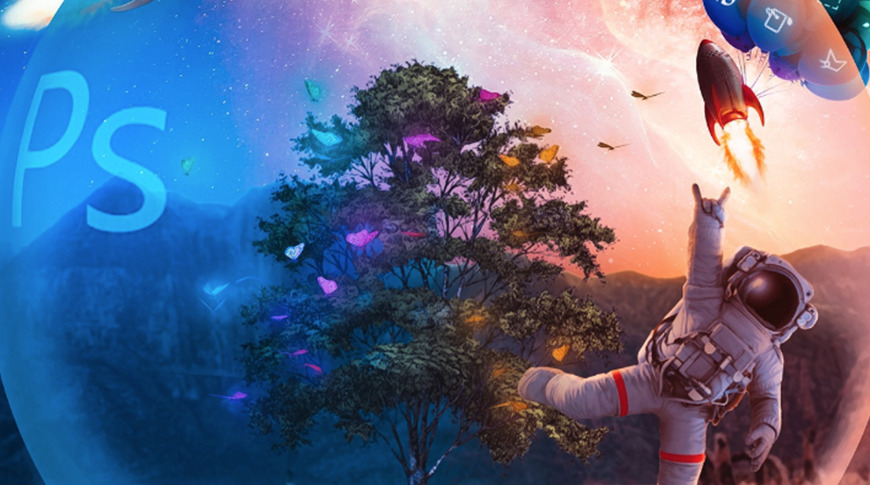 AppleInsider is supported by its audience and may earn commission as an Amazon Associate and affiliate partner on qualifying purchases. These affiliate partnerships do not influence our editorial content.
Adobe Photoshop has turned 30 years old, and in honor of the milestone, Adobe is releasing new updates to both Mac and iOS versions of the creative software with dark mode support better content-aware fill tools, and more.
Adobe Photoshop has long been the choice for photographers, digital artists, and designers, and has managed to be top in its field for three decades now. In celebration, Adobe has just released a slew of new updates aimed at improving user experience for both desktop and the new iPadOS versions of Photoshop.
Photoshop Desktop updates
Content-Aware Fill Workspace Improvements
Users can make multiple selections and apply multiple fills without needing to lave the workspace. Using the new "apply" feature will allow you to see how the feature will look before you fully commit.
Lens Blur improvements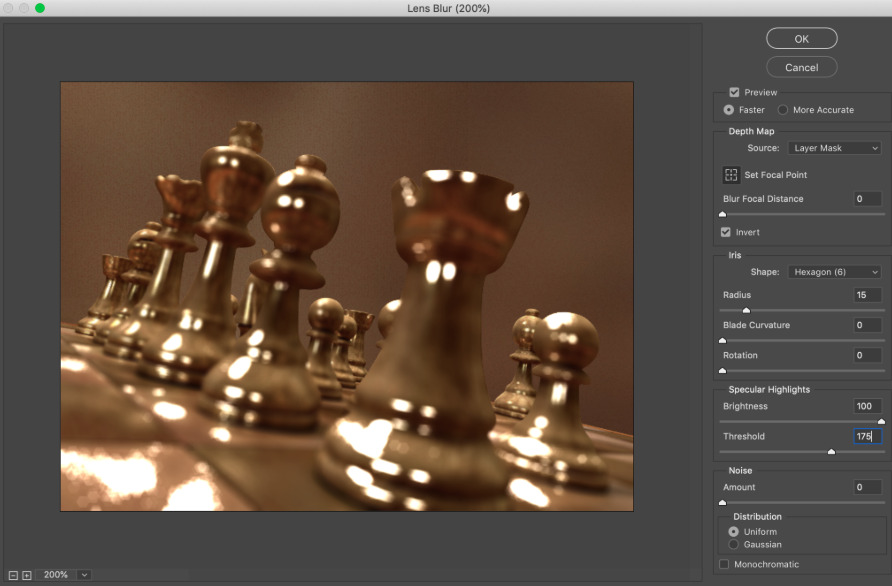 Lens Blur output has been improved, giving users more control and creating more realistic results. Adobe has shifted Lens Blur to the GPU, which allows for synthetic blurring of the foreground, background, or middle of an image. The feature is also capable of providing better bokeh via the specular highlight option.
macOS Dark UI support
Photoshop now features the ability to match Catalina's dark mode. System dialogs, such as save windows, now match the settings of Catalina by default.
General performance improvements
Adobe has improved the mousing experience for Photoshop. Clicking, panning, zooming, and rolling will feel smooth and responsive, especially when using the hand tool.
Photoshop on the iPad updates
Object Selection tool
Improved Object Selection makes its way to the iPad, with special care to make it work seamlessly with the Apple Pencil. It allows users to quickly select objects within a scene and isolate them from the background.
Type settings
The iPad now gets improved and expanded type settings, allowing many users to avoid needing to switch between the iPadOS and desktop versions of Photoshop when applying type. The update includes tracking, leading, scaling, and formatting.
Earlier this month, Adobe rolled out several updates to Lightroom, Lightroom Classic, and Raw Classic as a part of their continued efforts to improve the user experience for its macOS and iPad apps. Updates included expanded display options, expanded exporting options, and improved metadata handling.