Warren Buffet says he's finally using an Apple iPhone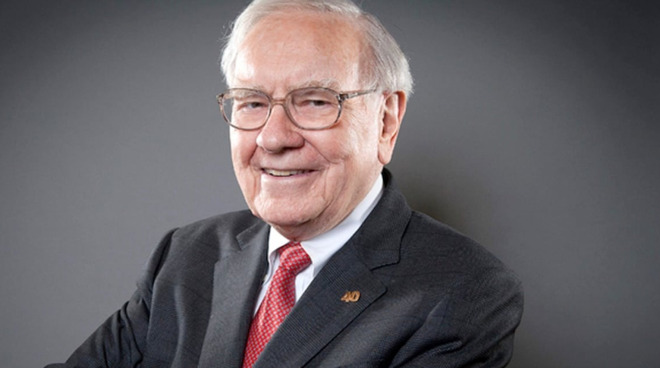 AppleInsider may earn an affiliate commission on purchases made through links on our site.
The 89-year-old billionaire Warren Buffet says that he has switched to the latest iPhone after years of using a $20 flip phone, despite years of investing in Apple and describing it as the best business in the world.
Famed billionaire investor Warren Buffet says that Apple is an "incredible" company that he should have paid attention to sooner. The businessman currently owns around 5.7% of Apple's stock, and describes it as important to his own company, but admits he has only just switched to using an iPhone 11.
"I don't think of Apple as a stock," he told "Squawk Box" on CNBC, "I think of it as our third business. It's probably the best business I know in the world, and that [5.7% ownership] is a bigger commitment than we have in any business except insurance and the railroad."
"[Apple] is an incredible company," he continued. "I should have appreciated it earlier."
Despite rating Apple as a company, Buffet has famously continued to use an old-style flip phone — until now.
"I'm glad you brought that up," he told CNBC. "I am now using — not very often — the latest model. I've been given several of them, including by Tim Cook, [and] my flip phone is permanently gone. I mean, you're looking at an 89-year-old guy that's barely beginning to be with it."
Buffet joked that he likes his iPhone so much that you may see him crushing his old flip phone, a $20 Samsung SCH-U320. Even so, when pressed about what's best about the iPhone, he admits to not using any smartphone a great deal.
"I don't use all of its facilities," he said. "I mean most people are living their lives around it, and I use it as a phone."