Ex-Apple ad chief James Vincent not bitter years after bad split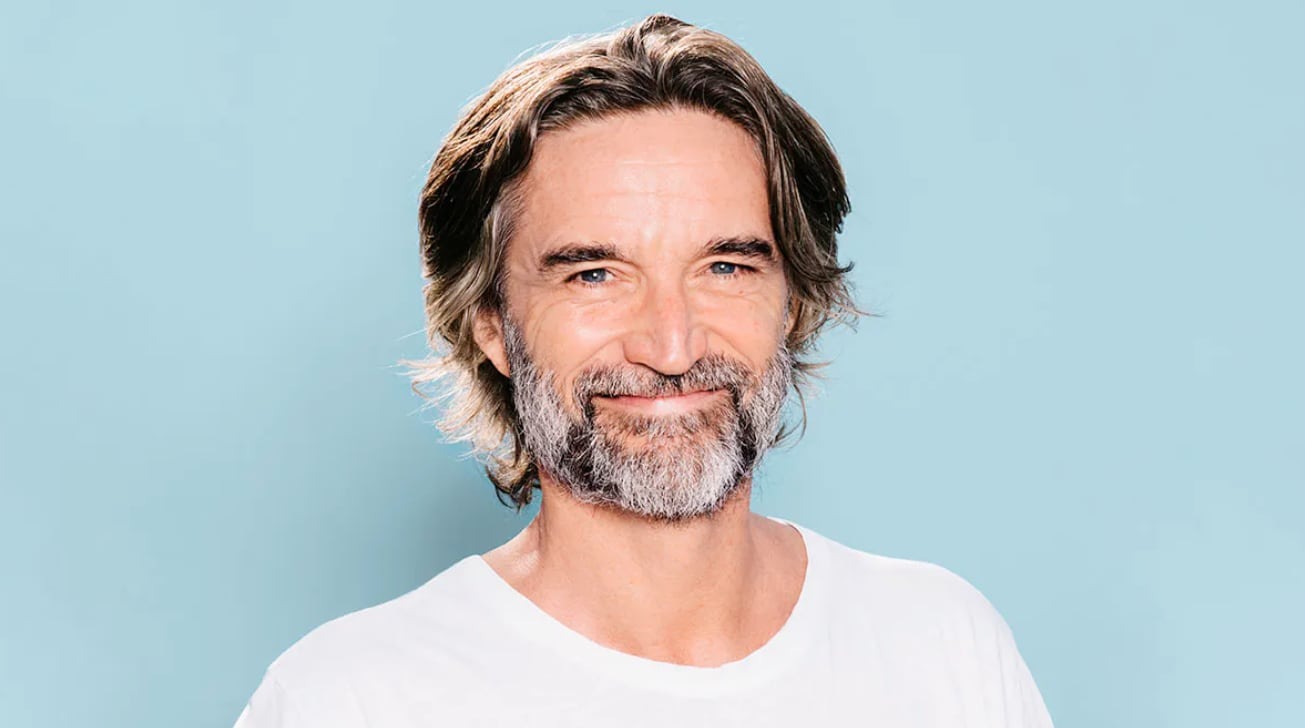 A profile of James Vincent, an advertising executive who worked on some of Apple's biggest campaigns, reveals he is still using lessons learned during his time spent assisting the iPhone maker at ad agency TBWA, as he continues to build up his own consulting firm FNDR.
Vincent was at the epicenter of Apple's marketing work for TBWA, serving as a managing director for the global Apple account between 2000 and 2006, before becoming the founder and CEO of the Media Arts Lab, a brand agency dedicated to Apple, for over eight years. Vincent then became president of TBWA itself from June 2014 until February 2017, but left to create his own agency, FNDR.
In a profile piece for The Information, Vincent reveals his experience on Apple's campaigns is still influencing his current work, and that he doesn't wish to speak badly about the former client at all.
During his time on the Apple account, he reportedly worked closely with Apple co-founder and CEO Steve Jobs, resulting in the creation of many major advertising campaigns, including the creation of the "There's an app for that" slogan and the memorable "1984" ad.
Part of the piece discusses a turbulent time between TBWA and Apple in 2013, where Apple SVP Phil Schiller disagreed with Vincent in emails disclosed as part of Apple and Samsung's patent lawsuits. In the emails, the men discussed TBWA's creative work in the light of Samsung's campaign attacking Apple's products and customers.
One email sent to Apple CEO Tim Cook by Schiller suggested the company "may need to search for a new ad agency," as Apple wasn't "getting what we need from them and haven't been for a while."
In the interview, Vincent is said to have "chose his words carefully" when discussing Apple, but still showed an affinity to the brand, including drawing a linear history of Apple's major business moments over the last two decades. The nearest Vincent got to criticism of Apple was suggesting "it's a different era" now than when Apple was under the command of Jobs.
Over the years, Apple has seemingly moved away from relying so much on TBWA and external agencies, instead preferring to make campaigns in-house. This has affected Media Arts Lab, which in November downsized approximately 50 jobs to adapt to Apple's needs.
Under his new agency, FNDR, Vincent has assembled a team that includes former staffers from Apple, along with Nike and Buzzfeed, and has taken on many different high-profile clients in a short space of time, including Snap, Vice Media, and Airbnb. The firm provides "high-level advice" to companies on a broader marketing strategy rather than actively creating adverts itself.
On his new clients, Vincent indicated he had an affinity for Airbnb CEO and co-founder Brian Chesky, proposing "I might argue that Airbnb is kind of the inheritor" of Apple's cultural relevance during the Jobs era. Vincent helped Chesky come up with Experiences, a feature of Airbnb to help customers book activities, with the two men also regularly communicating about future initiatives.