HomeKit support lands on Amazon's Eero mesh routers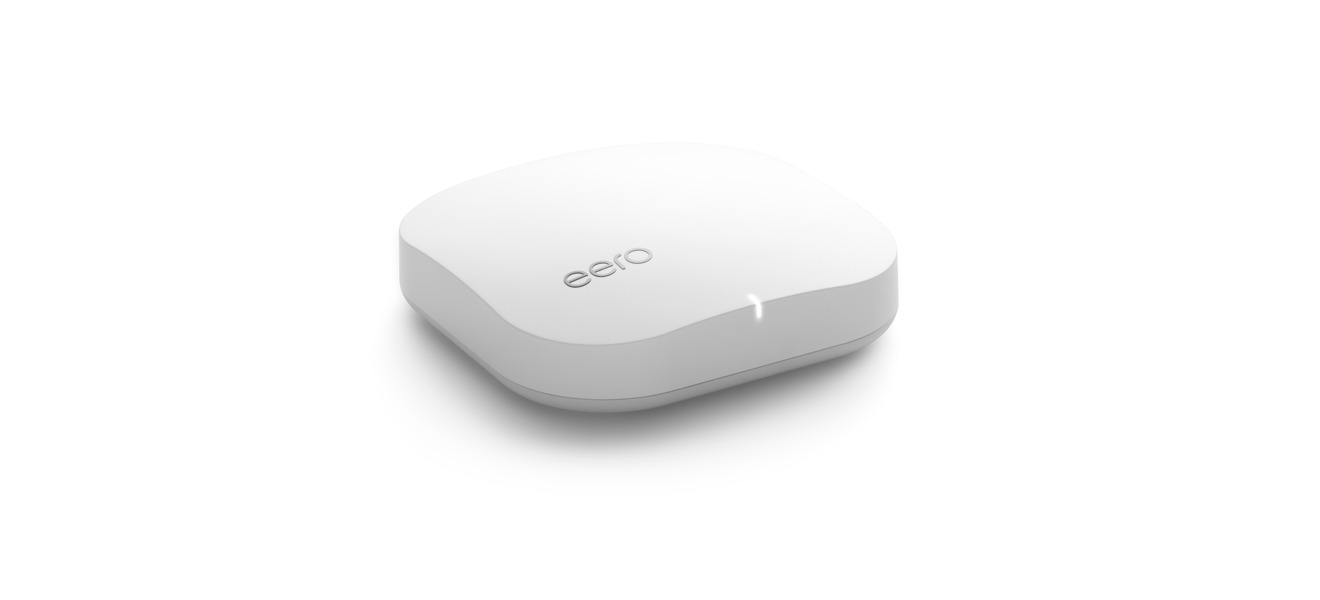 AppleInsider is supported by its audience and may earn commission as an Amazon Associate and affiliate partner on qualifying purchases. These affiliate partnerships do not influence our editorial content.
Eero's long-promised HomeKit update has finally arrived, making the Amazon-owned mesh router the first to support Apple's smart home platform.
After appearing recently appearing imminent, Eero has finally made the update available to users of its eero, eero Pro, and eero Beacon models which add additional security for smart home devices.
With HomeKit support, users are able to restrict communication for smart home devices to only communicate in the home, to the default connections recommended by the manufacturer, or no restriction whatsoever. With smart home devices controlling everything from our lights to our locks, knowing that they are prevented from sending data outside your abode can offer a great deal of peace of mind.
The update is installed by heading to the "Discover" tab within the eero app.
Once the router is installed, all accessories will be supported on the HomeKit router and be more secure, but for added security the devices must be removed then re-paired with the network. This generates a unique passkey that only the router and your accessory know. This step ensures the highest degree of security possible and only needs to be done once.
HomeKit router support was announced at WWDC 2019. Thus far no manufacturers have added HomeKit support, making eero the first. Linksys appears to have an update imminent for its popular Velop tri-band models and Charter Spectrum was also announced as an early HomeKit router partner.
Updated to clarify details around re-adding accessories to a HomeKit router