Disney returns working iPhone to owner, after two months underwater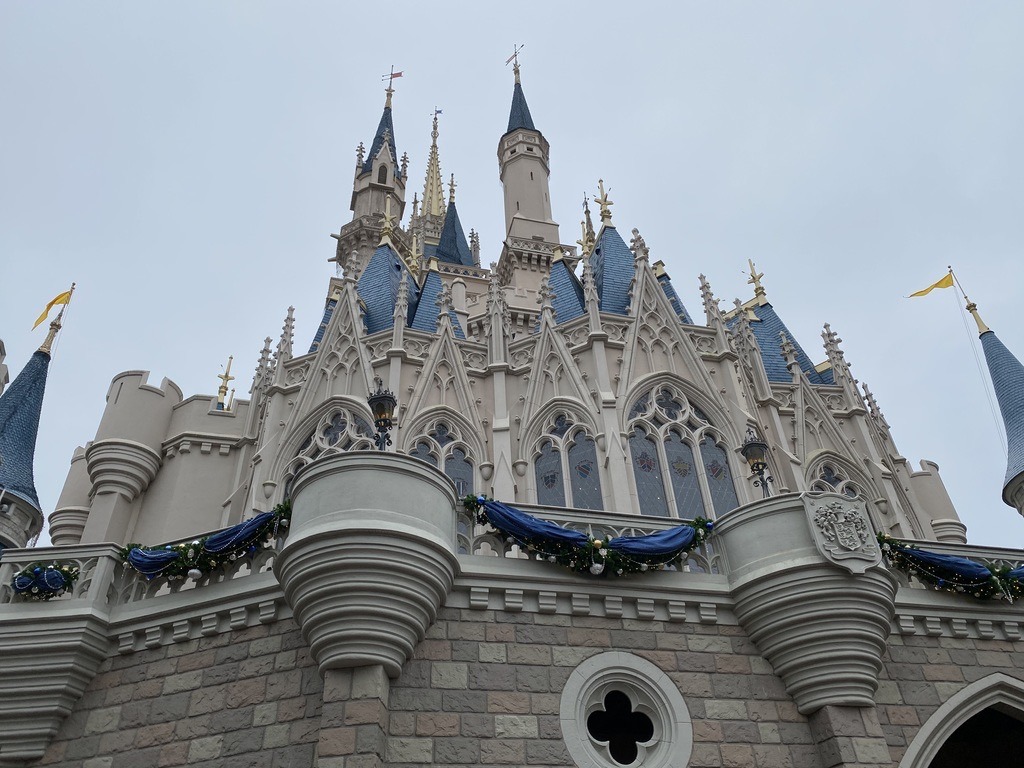 An iPhone thought lost forever was returned to a family by Disney officials after scuba divers found the still working device.
While on a trip to Disney World, Lisa and Jacob Troyer had a not-so-magical experience and dropped their iPhone 11 into the Seven Seas Lagoon. The family informed a Disney employee and left their information, doubtful of any recovery of the photos even if the device were found. They were assured, however, that the diving team found things all the time, and the phone may be recovered.
"I was upset to have lost my phone, and the pictures I had taken that evening of Disney's Halloween party, which had been the main event for our trip," said Lisa Troyer. "Our six-year-old daughter was particularly devastated, as pictures of her and Jack Skellington would never materialize; instead, they sat at the bottom of a lagoon."
Two months later, Disney reached out to the family to say that the lost iPhone had been recovered. The iPhone showed up in the mail, fully functional.
"I was able to retrieve all of the pictures from our Disney Halloween night, and besides some sand in my case and a little algae on the cover, the phone seems no worse for the wear," she said, noting that the device was only protected by a thin silicone case.
The family reached out to Tim Cook who thanked them for sharing their story. Jacob Troyer reached out to MacRumors to relay the events.
The improved water resistance of the iPhone 11 is to thank for the devices working condition. The iPhone 11 and iPhone 11 Pro have IP68 ratings, but have different standards. The iPhone 11 Pro can withstand 4 meters submerged for 30 minutes, while the iPhone 11 and iPhone XS series can only be submerged 2 meters for 30 minutes.
Even though the rating calls for such, as long as the integrity of the phone holds, it will work again once dried off. The first iPhone to feature a water resistance rating was the iPhone 7 series at IP67.