Apple's 'Find My' helped police track suspects in deadly pursuit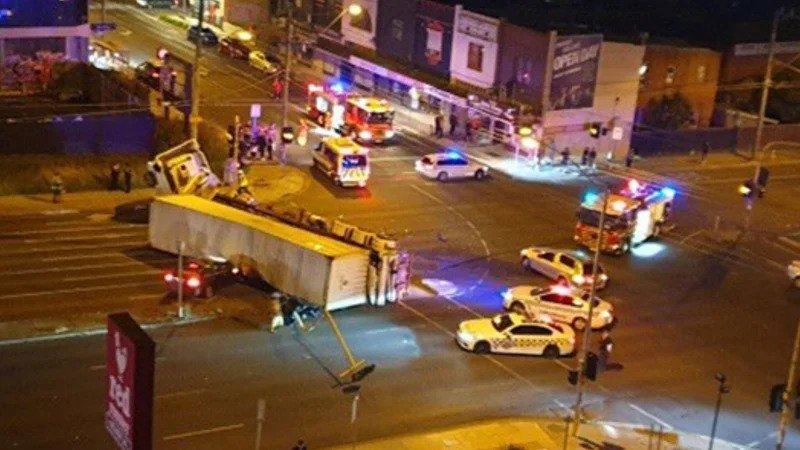 AppleInsider is supported by its audience and may earn commission as an Amazon Associate and affiliate partner on qualifying purchases. These affiliate partnerships do not influence our editorial content.
A stolen iPad and Apple's "Find My" app helped police in Melbourne, Australia, track two men in a deadly chase after a home invasion.
In a recent home invasion, 29-year-old Vaatoa Chang and 36-year-old Jonas Montealegre reportedly made off with two vehicles and an iPad, the latter of which apparently had Apple's "Find My" device tracking feature enabled, according to the Sydney Morning Herald.
Initially, the iPad's owner tracked down his car to a local hotel before authorities took over. The men switched vehicles at the establishment, prompting police helicopters to follow the iPad's "Find My" pings on a two-hour pursuit through Melbourne.
After a spike strip deflated the car's tires, officers in the air reported that the men were trying to carjack two more vehicles on the road. A second pursuit was authorized but would not last long.
According to the Herald, the disabled Toyota Kluger that the men stole from the hotel sped off and careened into a semi-truck at about 62 mph. The suspects were both killed in the crash, which also caused the semi to tip over onto another car. Drivers of the truck and other vehicles involved in the collision escaped with only minor injuries, police said.
The incident took place on Feb. 4, but police only recently revealed full details of the chase.
This isn't the first time that the "Find My" app has helped police run down criminals. Most recently, federal authorities in February arrested a sex trafficker and robber after a victim used the tracking app to locate a stolen iPhone.