Apple, Spotify and others accused of music industry 'conspiracy'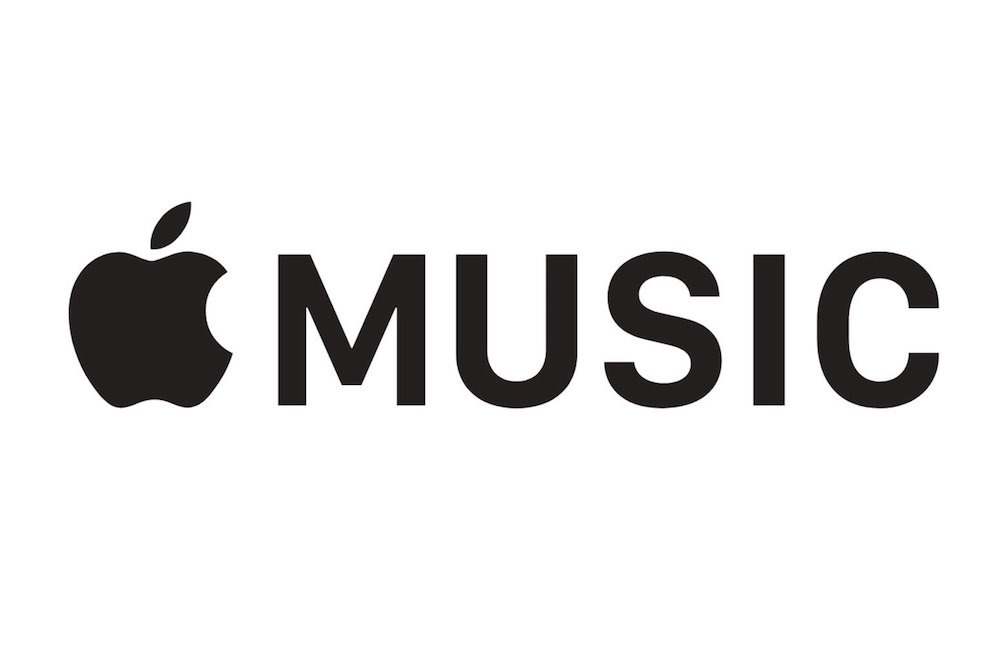 A new antitrust lawsuit filed Monday claims that Apple and a slew of other companies in the music streaming industry have built out an illegal buyer's "conspiracy" to block out licensing competition.
Back in December 2019, for-profit performing rights organization Pro Music Rights (PMR) levied a lawsuit against Apple for allegedly streaming copyrighted music without obtaining proper licenses. Now, PMR is suing what is essentially the entire streaming music industry, and other broadcasting entities, for alleged anticompetitive practices.
The new complaint, filed with the U.S. District Court for the District of Connecticut, accuses Apple, Amazon, Google, Spotify, SoundCloud and other streaming companies of having "entered into an illegal agreement, combination and/or conspiracy to shut PMR out of the market and to fix prices at infracompetitve levels." PMR claims that the streaming companies are in violation of the Sherman Act, the Connecticut Antitrust Act and the Connecticut Unfair Trade Practices Act by working together to "choke all vestiges of legitimate competition from the buy-side of the market."
Founded and staffed solely by 20-year-old Jake P. Noch, PMR has the rights to license about two million works from popular artists such as A$AP Rocky, Wiz Khalifa, Pharrell, Young Jeezy, Lil Yachty, Soulja Boy, Nipsey Hussle, 2 Chainz, Migos, Fall Out Boy and others.
Apple appears to be under fire specifically for streaming music works in PMR's repertory to users in Connecticut. The lawsuit claims that Apple has purchased licenses from organizations such as Broadcast Music, Inc. (BMI) but not PMR.
The suit also claims that Apple has "entered into an illegal agreement" with the other named companies to "boycott PMR all while publicly performing music works" in its repertory, adding that the defendants refuse to recognize any newcomers in the performing rights organization sphere. Further, Noch argues streaming and other media companies entered into horizontal price-fixing arrangements to control copyright license fees, resulting in reduced competition.
In June 2018, Noch reportedly sent a letter informing Apple that it must acquire a license to publicly perform songs in its catalog.
While Noch received a letter from the Statutory Licensing Division of Music Reports informing him that Apple had filed a notice of intent to get a compulsory license, the company didn't seek a public performance license. Additional attempts to strike an agreement with Apple fell through.
The lawsuit suggests that similar negotiations with other streaming platforms have followed a similar track. It accuses the defendants, which also includes broadcasters and radio companies like iHeartRadio and the Radio Music License Committee, of "uniformly" refusing to deal with PMR.
The suit also claims that the "conspiracy" results in restricted songwriter, publisher and consumer choice, as well as injury to competition and to PMR itself. It seeks an injunction, as well as punitive damages.