iOS 14, macOS 10.16 may have big upgrades to Messages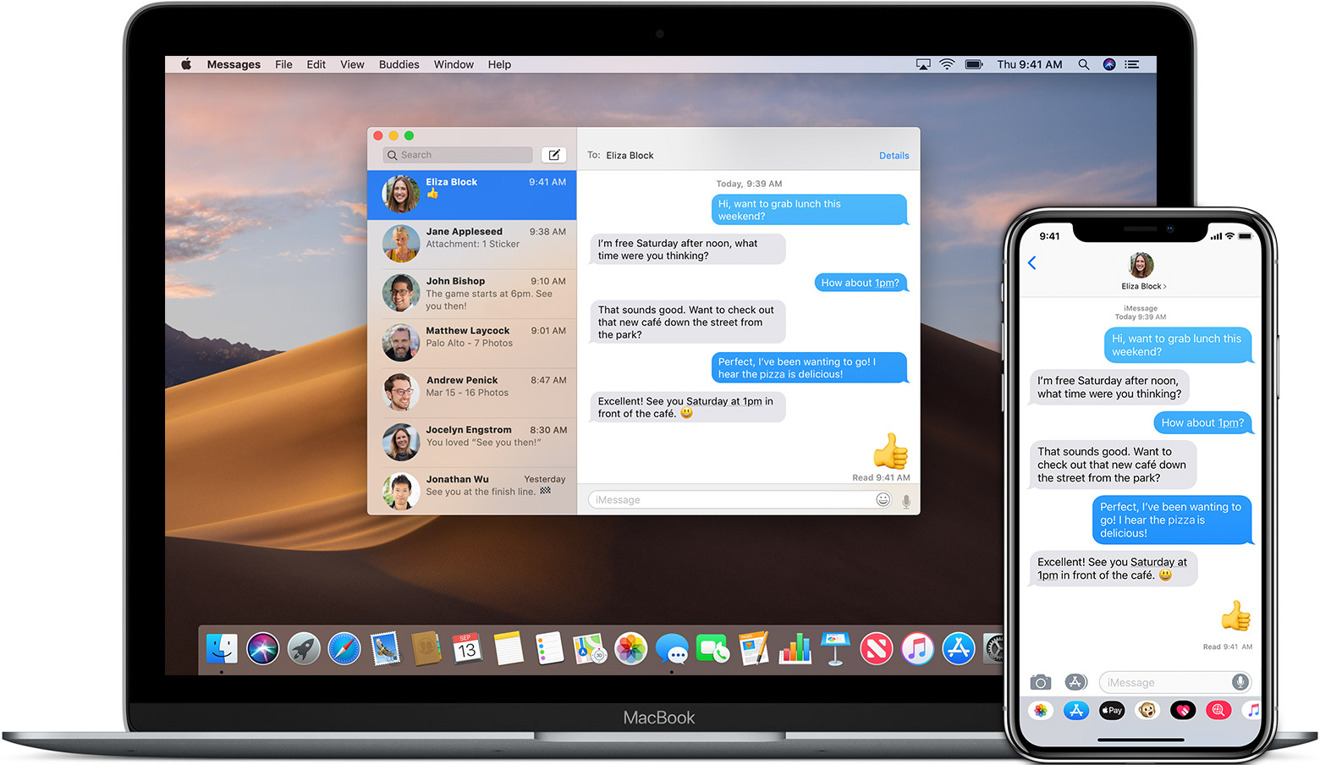 New information obtained about Apple's forthcoming operating system releases suggest that Apple is adding functionality to Messages, with big changes possibly coming soon to group chats.
New information about iOS 14 and macOS 10.16 has surfaced about the operating systems, with some long-time feature requests getting added possibly as soon as fall 2020. Apple appears to be testing the ability to retract Messages after sending — with text visible to the sender and recipients indicating that a Message has been deleted from the thread.
Additionally, with the new additions, contacts can be specifically tagged in a group chat, with filters possibly getting added to limit notifications to messages that just include your own name, or the names of select others.
In the report published by MacRumors first on Monday night, other features include expansion of status update sharing, and ellipses displayed when somebody in the group chat is typing.
More controversially, the ability to "unread" a message after opening it appears to be coming as well.
As with the previous PencilKit report, it isn't precisely clear when the features may roll out. They may or may not make a potential early June beta release during the annual WWDC — which is in question because of the ongoing coronavirus situation.