Apple fined $1.2 billion by French antitrust watchdog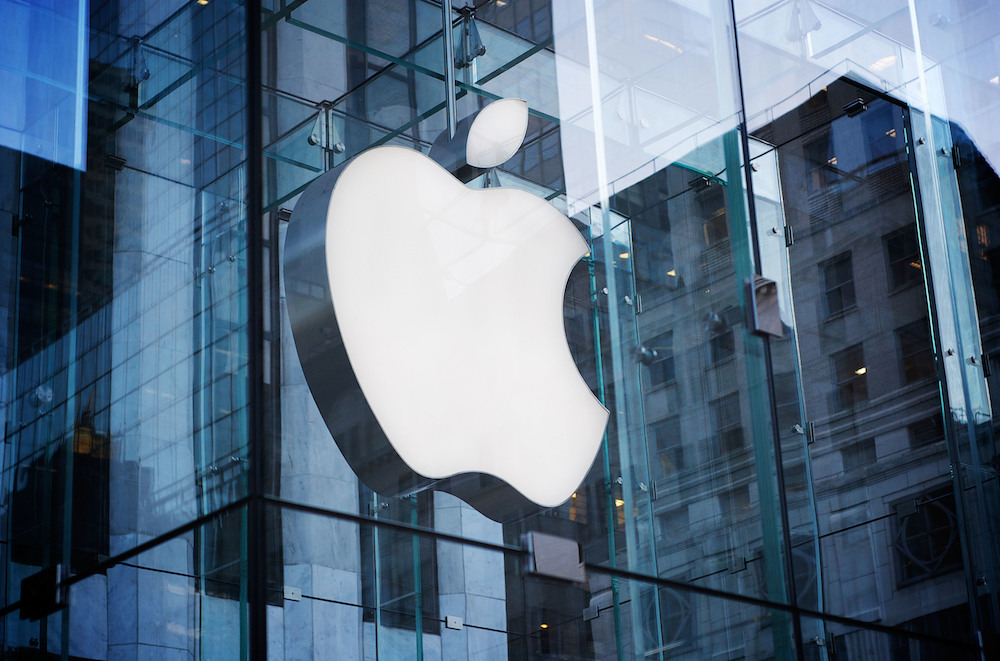 France's competitive authority has fined Apple, and two of its local wholesalers, over practices regarding pricing which amounted to an antitrust violation.
As expected, France's anticompetitive authority has now ruled against Apple in an antitrust violation. The fine, however, is a record-breaking 1.1 billion euros ($1.22 billion) for Apple itself, plus a total of 139 million euros ($154 million) for two of its suppliers.
"The French Competition Authority's decision is disheartening," an Apple spokesperson told AppleInsider. "It relates to practices from over a decade ago and discards thirty years of legal precedent that all companies in France rely on with an order that will cause chaos for companies across all industries. We strongly disagree with them and plan to appeal."
Apple has previously denied the French government's allegations, including in its latest annual report. In a section called "Contingencies," Apple noted legal issues that might lead to unknown fines, including this French Competition Authority. "The Company vigorously disagrees with the allegations," it said.
Apple and its wholesalers, Tech Data and Ingram Micro, were said to have created a cartel in which they all unlawfully agreed on prices, and worked against other competitors. Tech Data was fined 63 million euros ($70 million), and Ingram Micro was fined 76 million euros ($84.4 million).
"Apple and its two wholsalers have agreed not to compete with each other," said the French competition watchdog, "and to prevent distributors from competing with each other, thereby sterilizing the wholesale market for Apple products."
This follows a recent, separate one, which saw the French government fine Apple $27 million over the 2017 battery patch that could slow down certain iPhones.