French antitrust watchdog to fine Apple for anti-competitive behavior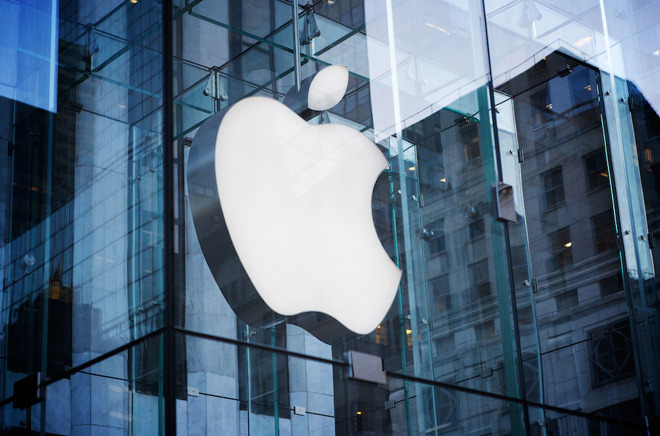 AppleInsider may earn an affiliate commission on purchases made through links on our site.
The French antitrust watchdog will levy a fine on Apple due to alleged anti-competitive practices, sources familiar with the matter said Thursday.
Apple has been in the crosshairs of antitrust organizations since last year, including a U.S. Justice Department probe that kicked off in July 2019. Now, it seems, at least some competition watchdogs are taking action.
France's competition authority is set to give a final decision about Apple antitrust violations, apparently related to behavior in the company's distribution and sales network that violated local antitrust regulations, Reuters reported. Apple noted the allegations in its last annual report, but denied them.
While the publication didn't elaborate, it appears that the focus of the antitrust investigation is Apple's tight control over the App Store. Also unknown is the content or exact size of the fine.
Spotify in March 2019 filed a complaint against Apple with the European Commission over what it claimed was anti-competitive behavior in Apple's App Store. Spotify claimed that Apple constrained user choice, barred third-party apps from taking full advantage of its own platforms and raked in too much a cut on in-app purchases. Apple refuted those claims.
The French antitrust watchdog, Isabelle de Silva, has previously targeted other U.S. tech giants, including Google, which the government fined $167 million in 2019 for opaque advertising rules.
In February, the French government also fined Apple $27 million for a software update that throttled iPhone performance as batteries degraded.
Many world governments are also moving to overhaul tax regulations on large, multinational corporations, though France postponed its own digital tax until the end of 2020 while it negotiated trade with the U.S.