Apple China leaks four new iPad Pro models coming soon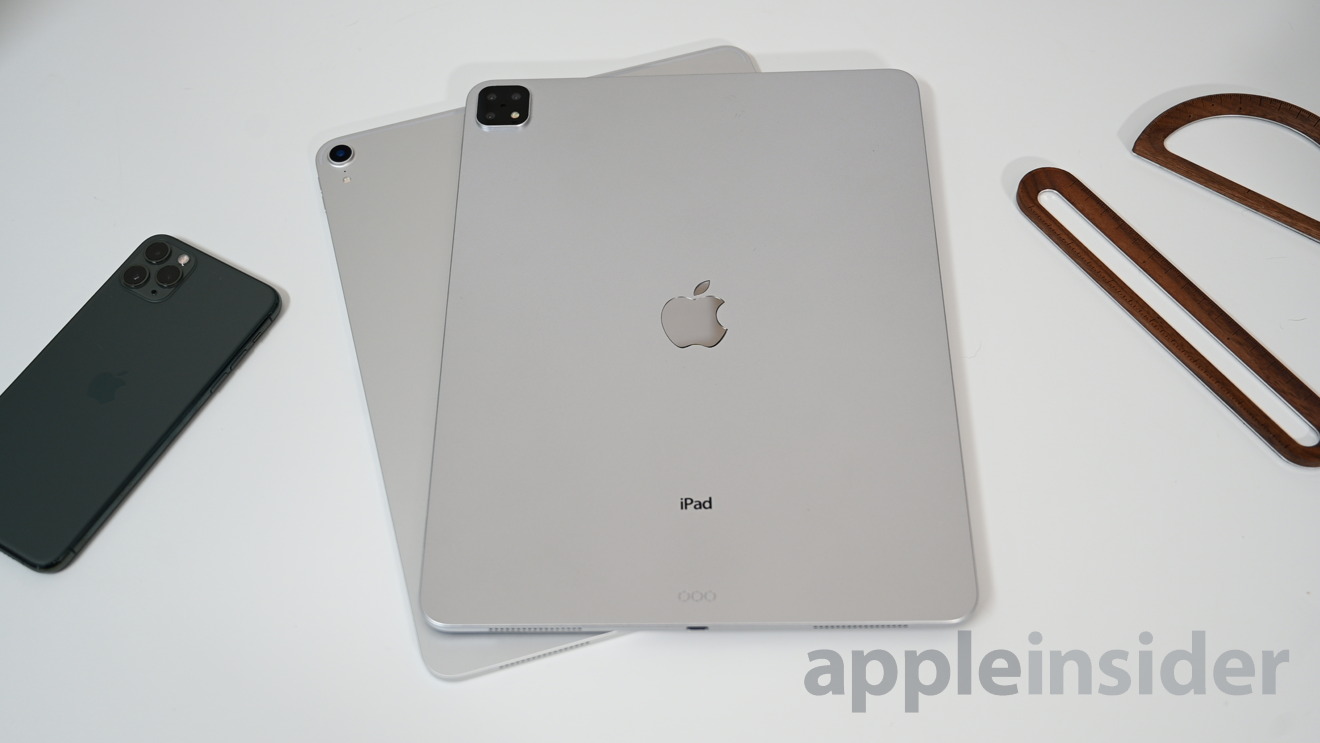 A new iPad user manual posted to Apple's Chinese-language website appears to have accidentally disclosed that the company is gearing up to release four new iPad Pro models sometime soon.
All of the iPad Pro model numbers have been previously disclosed by regulatory filings by the European Economic Commission (ECC). Three of the models popped up in mid-2019, and the remaining model emerged on Monday.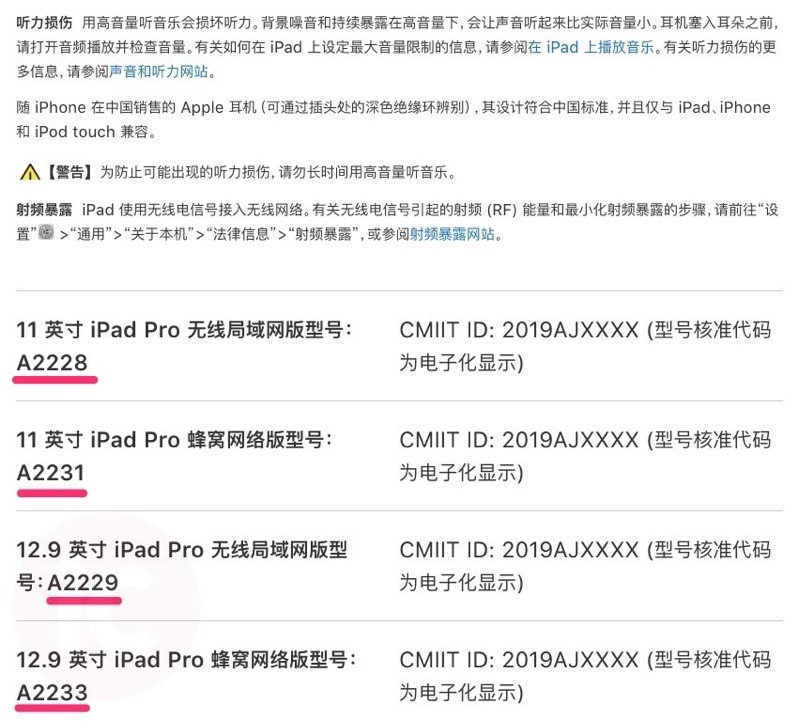 However, the ECC doesn't detail specifics, beyond operating system and the fact that it is an iPad of some sort.
Four new iPad Pro models
A2228 - 11-inch iPad Pro with Wi-Fi
A2229 - 12.9-inch iPad Pro with Wi-Fi
A2231 - 11-inch iPad Pro with LTE
A2233 - 12.9-inch iPad Pro with LTE
The manual, first spotted by iPhone in Canada on early Tuesday morning, details radio frequency exposure to users, as well as how iPads use wireless networks.
Beyond just a new camera lens, rumors predict that a 2020 iPad Pro revision will contain a more powerful variant of the iPhone 11 A13 Bionic processor, and one rumor from improved antenna tech is expected to arrive in the unit as well.