Netflix cuts video bitrates in Europe due to social distancing demand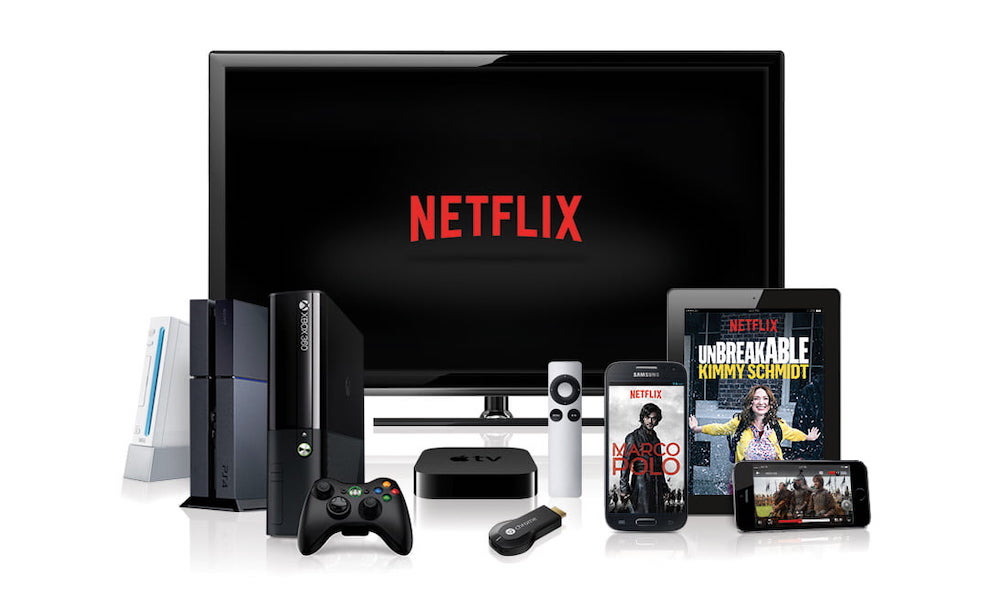 AppleInsider is supported by its audience and may earn commission as an Amazon Associate and affiliate partner on qualifying purchases. These affiliate partnerships do not influence our editorial content.
Netflix is complying with a European Union request to lower video streaming quality in an effort to ease the strain on networks on the continent.
The global COVID-19 pandemic is having an impact across the technology industry. For streaming services specifically, social distancing and lockdown measures are significantly increasing the number of people using their services at home, simultaneously.
To help mitigate potential slowdowns, Netflix on Thursday announced that it would cut its video streaming bitrates in Europe for the next 30 days. The company added that the move will likely reduce traffic from its platform on European networks by about 25% while maintaining "a good quality service" for customers.
The bitrate reduction could lead to videos that appear choppier and more pixelated, but will use less data. EU officials are also recommending that users switch to standard definition video, rather than HD.
Netflix's announcement came after a phone call between CEO Reed Hastings and European Commissioner Thierry Breton earlier in the day.
The EU has been concerned that broadband networks across Europe may not be able to handle having large numbers of people working and staying at home. Telecom firm Vodafone tracked a 50% rise in internet usage throughout Europe earlier in the week, according to the BBC.
It isn't clear if Netflix will apply similar measures in the U.S. at this point, though domestic internet service providers haven't called for it despite the likelihood that many customers are spending more time at home.