Apple dropping device purchase limit on iPhones, iPads, and more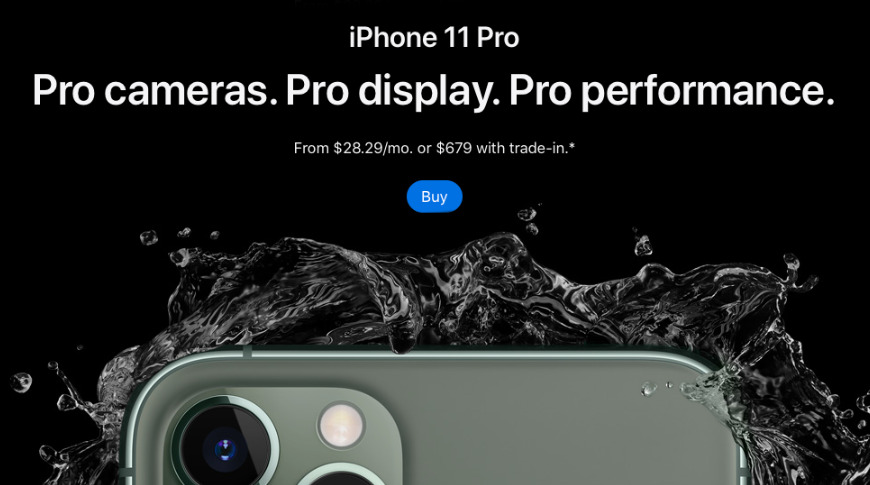 Days after implementing a limit on how many devices could be ordered at any one time, Apple has dropped the policy, starting with iPhones, at least in the US, and certain regions.
Following its global setting of purchase order limits for its devices on the online store, Apple has now removed the limitations, starting with iPhones. The limitation was originally lifted for the US, Hong Kong, and mainland China so far. However, AppleInsider investigation shows that Apple is dropping the limits for more devices, and more territories.
According to Reuters, Apple's two-device limit on iPhones was first to be dropped, and is no longer in force on Apple Store websites in those first territories.
This is a developing story and now AppleInsider can confirm that the iPhone limit has been removed in the US and UK, but so have similar purchase limitations on the new iPad Pro, MacBook Air, and Mac mini. All are now again available to order in quantity.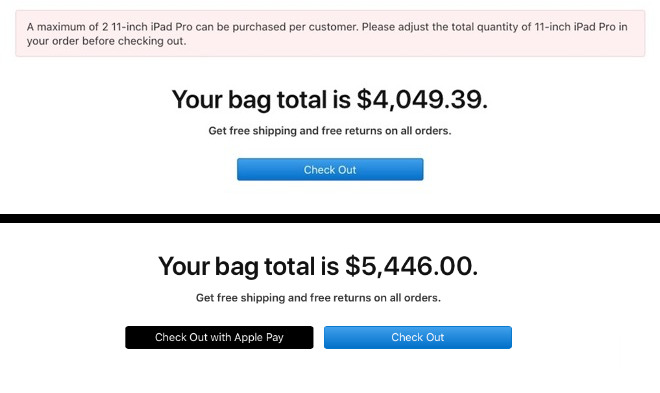 In China and certain other selected Asian countries, information about current purchase limitations is displayed on the product's main page, albeit in the small print. For others, including the US, the limit is only shown during the checkout process.