Facebook beats out Apple with exclusive AR glasses display buy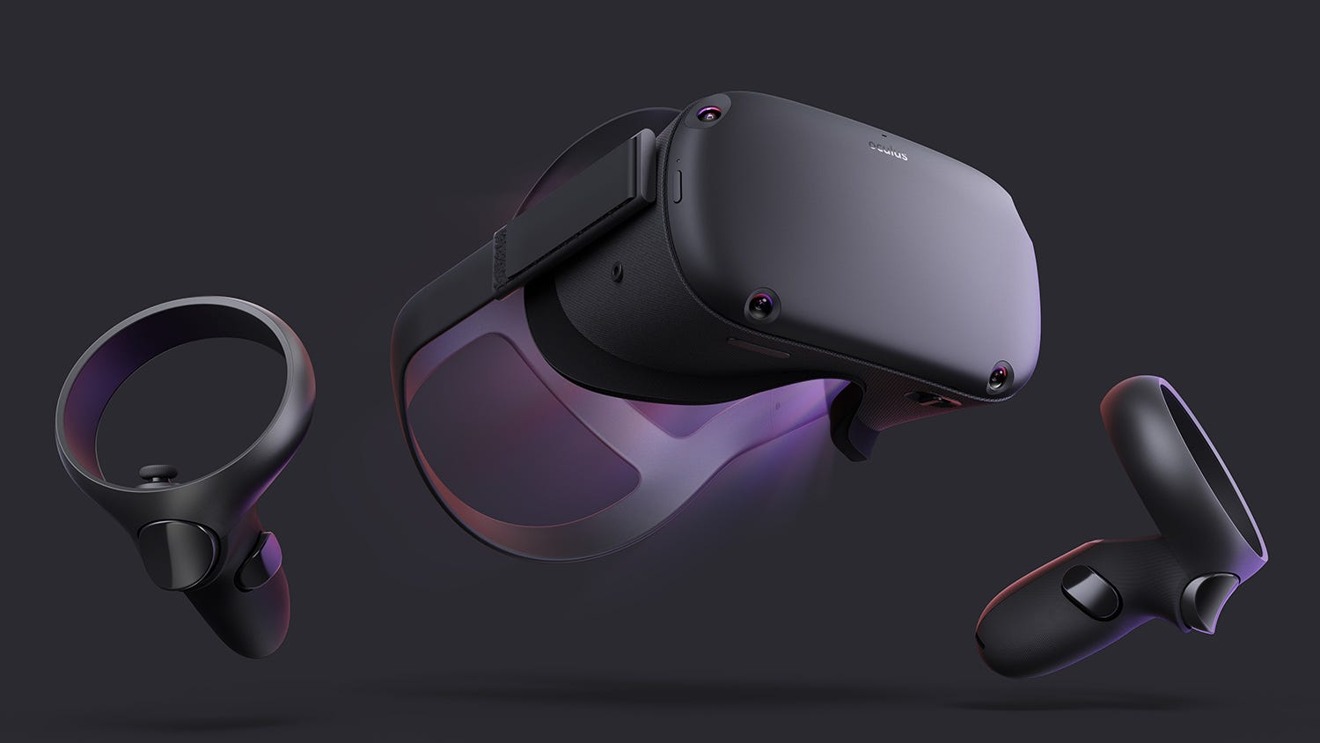 Facebook has forged a big deal with an AR display manufacturer to build a future augmented reality glasses platform with Plessey, a company that was once a rumored target of an Apple buyout.
In the escalating augmented reality and virtual reality battlefield, Facebook has struck a deal with Plessey. The display manufacturer will license its technology to Facebook, and dedicate all of its production to the company for the "next several years."
Facebook has confirmed the deal, saying that it will construct a "glasses form factor that lets devices melt away so we can be more present with our friends, families, and surroundings." The company also says that the effort will take "years" to complete.
Plessey is not a startup. The core of the company was formed in 1917, and has gone through a century of acquisitions and divestments. At present, the biggest focus of the company is microLED displays, with a large production site in Roborough, Plymouth.
A report in The Information on Monday made the Apple connection. Citing "two people familiar with the matter," Apple recently looked at an acquisition of the firm.
Plessey says that it has a microLED display that will consume less power than other screens, with less weight contributed to the device.
Apple isn't squeezed out of microLED for AR and VR applications, however. Foxconn increased supply of the screens in 2019, but it isn't clear where the expansion is.
Apple has explored the possibility of working with companies over microLED technology, which could be used beyond AR, and in the iPhone and the Apple Watch. Apple also acquired display producer LuxVue, which owns patents relating to microLED usage, and operates a secret facility believed to be used for developing microLED.