Russia ban on iPhones, computers without government mandated apps postponed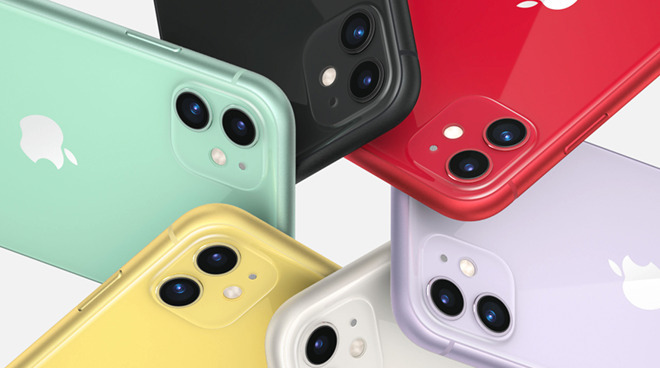 New legislation in Russia that will mandates all smartphones, computers and smart televisions to have Russian-made software pre-installed has been postponed, with provisions not kicking in until January 2021.
Russia's lower house of parliament passed legislation in November 2019 that makes it mandatory for devices such as Apple's iPhone that feature apps to include pre-loaded Russian-made ones. The legislation threatening the ban encompasses smartphones, computers, tablets, and televisions.
"When we buy complex electronic devices, they already have individual applications, mostly Western ones, pre-installed on them," co-author of Russia's legislation, Oleg Nikolayev said at the time. "Naturally, when a person sees them, they might think that there are no domestic alternatives available. And if, alongside pre-installed applications, we will also offer the Russian ones to users, then they will have a right to choose."
Tass isn't yet clear on the reasons behind the postponement. The delay may be technical, but is more likely related to the COVID-19 outbreak that is complicating device production and development at the moment.
Russia's own Association of Trading Companies and Manufacturers of Electrical Household and Computer Equipment has decried the legislation, saying that it would lead to less choice and more surveillance of the Russian people. The organization believes that western manufacturers will leave the Russian market instead of comply with the legislation.
Apps that are pre-loaded because of legislation would presumably not have to pass through a vetting process such as Apple's with App Store submissions. There would be no way for users to know whether or not these apps contained state-supported official spyware.
The new legislation comes after the country has introduced increasing control and limitations on the internet. Thus far, companies including Apple have complied with the various laws, including Apple, which agreed to store user data on Russian servers.