HBO extends streaming support for the 2nd and 3rd generation Apple TV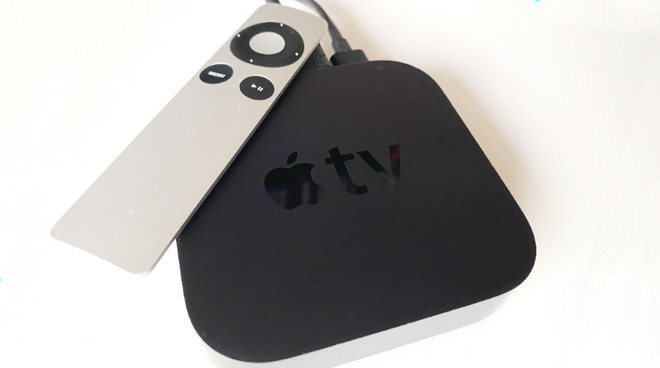 AppleInsider may earn an affiliate commission on purchases made through links on our site.
HBO has inched back the choice to pull HBO Now and HBO Go apps from older Apple TV products in late April to give users more time to make updates while dealing with the coronavirus pandemic.
HBO had initially planned on removing its streaming services from second- and third-generation Apple TVs on April 30, but has changed the date for removal due to the outbreak of COVID-19.
HBO Now will remain on the older devices until May 15, and HBO Go app will remain available for "a few additional months," according to an HBO spokesperson.
A spokesperson from HBO had said that the company decided to pull the streaming apps before the pandemic had caused massive lockdowns and stay-at-home orders to be issued in the U.S. The choice to remove the app was cited as business-as-usual.
"We are always working with distribution partners to add new devices and retire devices when needed to make sure we're providing the best streaming experience possible," the spokesperson told Engadget.
If a user isn't in the market for upgrading their Apple TV just yet, there is a workaround for the problem. AppleInsider provides a helpful guide on using your iPhone and AirPlay to stream the content to your older Apple TV.