Martin Scorsese in talks with Apple TV+ to produce & distribute $200M film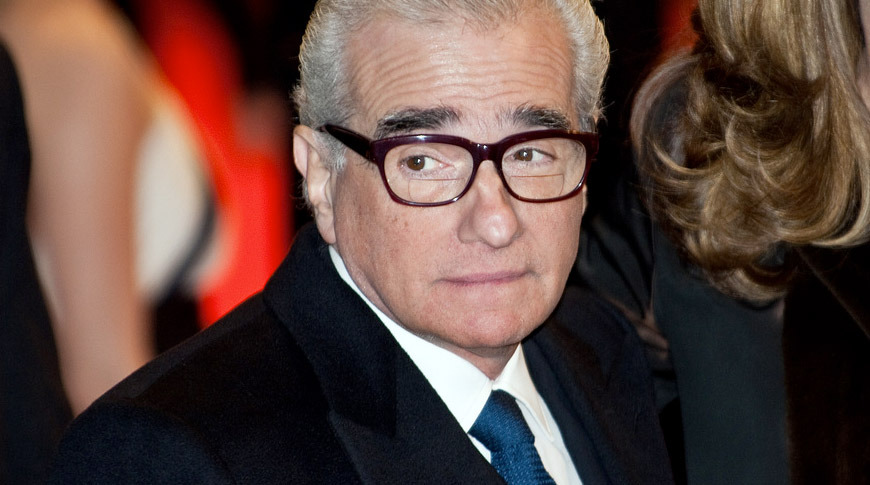 Martin Scorsese's "Killers of the Flower Moon" has blown its budget, with its production costs reportedly soaring over $200 million, and he wants Apple to save the project.
In an effort to save "Killers of the Flower Moon," director Scorsese and his team have begun reaching out to other studios. Those contacted include Apple's Apple TV+, Netflix, Universal Studios, and MGM Holdings, according to the Wall Street Journal.
Paramount Pictures, the studio originally slated to release the film, is allegedly considering backing out of the project.
"Killers of the Flower Moon" is an adaptation of David Grann's 2017 nonfiction bestseller of the same title. The book explores the real-life murder of oil-rich Osage Nation Native Americans in Oklahoma in the 1920s. The film is set to star Leonardo DiCaprio and Robert De Nero.
While it would be easy to blame the ongoing pandemic, this isn't the first time a Scorsese project became too expensive for Paramount to bankroll. Scorsese's "The Irishman" had been moved from Paramount to Netflix after the studio decided the project was too costly to produce. Production costs of "The Irishman" have been estimated to be near $200 million, making it one of the most expensive dramas in recent history.
While Paramount hasn't backed out yet, Scorsese's talks with other studios suggest that it is only a matter of time before the studio leaves the project entirely.
If Apple were to secure the rights to distribute the film, it would be one of Apple TV+ highest-profile projects to date — and the most expensive. For comparison, Apple's first original film, "The Banker", only had a budget of $11 million.