Apple registers COVID-19 domain name on same day as contact tracking API announcement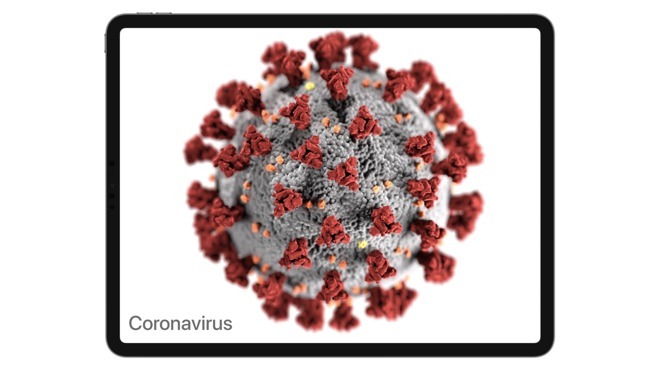 Apple now owns a domain name relating to COVID-19, with "AppleCoronavirus.com" under the iPhone maker's control and having the potential to be used to point concerned users to contact-tracking apps.
The registration for the domain name took place on Friday, Whois records for AppleCoronavirus.com reveals, the same day that Apple and Google announced a joint plan to create a "contact-tracking API". The domain is set to expire on April 10, 2021, but there is the possibility of it being renewed for another year once the period elapses.
The firm conducting the registration on behalf of Apple is CSC Corporate Domains, a company MacRumors reports registers and protects domain names for businesses and major entities. Whois records show it is already pointing to name servers under Apple's control, though attempts to visit the URL fail to go through to an actual website.
It is unclear exactly why the domain was registered, but it could be for a number of reasons. One of the most obvious is as a defensive registration, preventing anyone else from registering it and either domain squatting or using the address for misleading purposes.
Given the timing of the registration coinciding with the coronavirus tracking announcement, it is also plausible Apple has a more constructive reason for the registration. Apple could create a resource for accessing iOS apps relating to COVID-19, highlighting apps with official advice or government-created contract-tracking apps that use Apple and Google's API.